Tips and tricks from the HEIDENHAIN Service department
Do you have questions related to our Service department?
Look here for information that will quickly enhance your daily work.
Seamless replacement: a suitable successor model is always available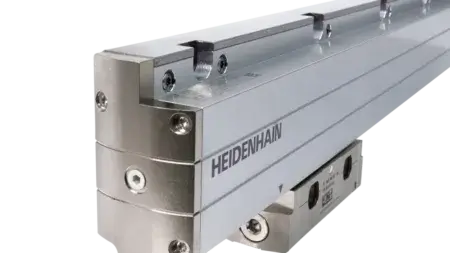 Proven products naturally have their advantages: they are fully matured, their properties are well known, and there is a certain routine when mounting, which makes installation and adjustment go quite easily. However, just as naturally, the progress of technology brings new products to the market at some point. HEIDENHAIN places special emphasis on the transition from the proven product to the innovative successor model being a smoothly flowing action and not an abrupt break. That is why new products are always developed also with the future in mind.
HEIDENHAIN always thinks long and hard before discontinuing any products, and always has plans for the future. After all, this decision can have far-reaching effects:
Customers who have installed the discontinued devices in their products must be provided with alternatives
For machines and systems that are already running, replacement devices must be available over a long period of time should servicing become necessary
In both cases there must naturally be as few necessary design changes to the machines and systems as possible in order to use the successor models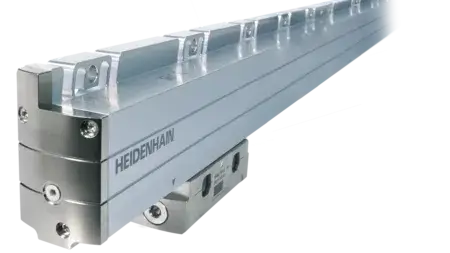 For example, the LC 1×3 and LC 4×3, for whom the sale of replacement units was stopped at the end of 2018, were seamlessly replaced by the LC 1×5 and LC 4×5. The new encoders are fully mounting compatible, and can even be mounted using the same hole pattern as their predecessors. On the LC 4×5 linear encoders only the compressed air inlet was moved to the opposite side of the scanning unit. However, by means of an adapter piece, the connection for the pressure tubing can be rotated to its original direction.
Our helplines and the HEIDENHAIN Service personnel in your region can answer all questions regarding replacements for HEIDENHAIN products.