Visits to TNC-CNC Academy Have Grown
March 4, 2000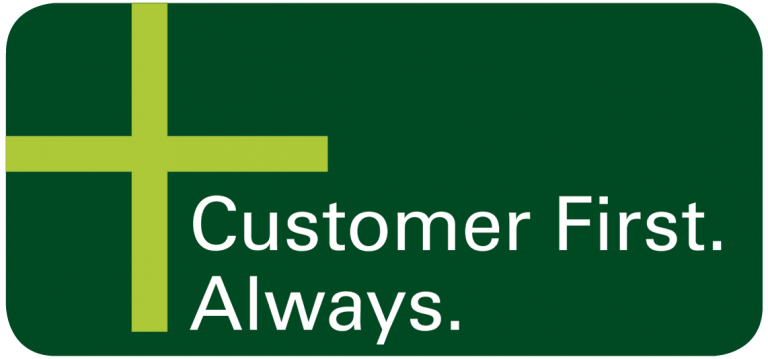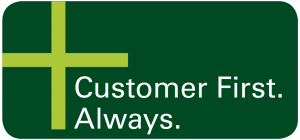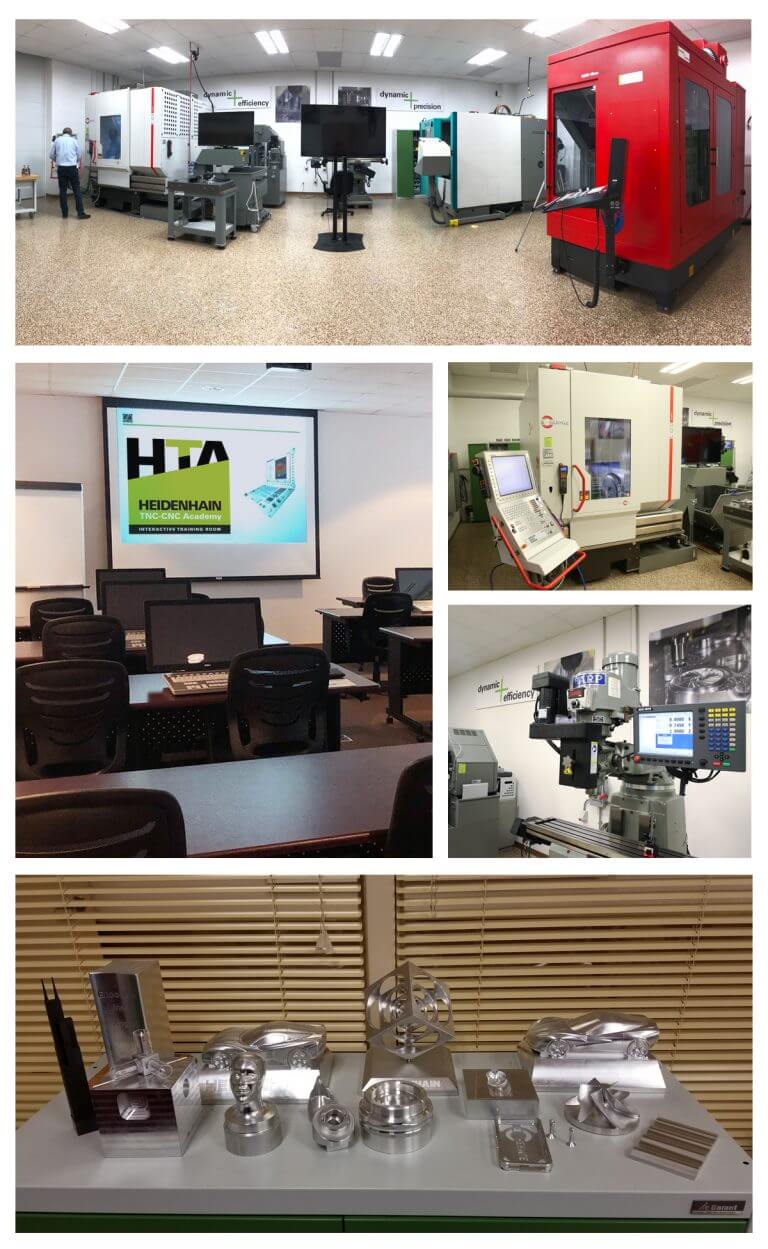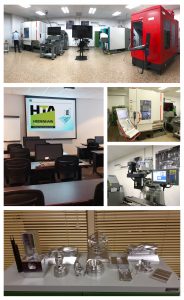 With the rise of HEIDENHAIN TNC controls in North America, so have the number of visitors to HEIDENHAIN's training facilities in Schaumburg, IL.
It started two years ago when HEIDENHAIN began offering one monthly in-house TNC control training class for North American customers at its machining lab in Schaumburg, IL. Then one year ago, the official opening of the enhanced TNC-CNC Academy was announced. Today an average of three on-site classes per month are attended at the larger facility with over a 200% increase in number of participants.
"We understand the need to put the customer first as well as the importance of providing control training support if needed," said Gisbert Ledvon, HEIDENHAIN's Director of Business Development, Machine Tool. "We know that productivity can be enhanced easily by simply knowing the right buttons to use on our extremely versatile and effective TNC control."
HEIDENHAIN is now offering a variety of control classes ranging from basic to advanced, with attendance in the 5-axis control workshops at an increase of 64% since its inception two years ago.
HEIDENHAIN's TNC-CNC Academy continues to utilize both an Interactive Training Room (ITR) classroom equipped with simulators as well as an expanded Applied Technology Center (ATC) with multiple machine tools at the ready for trial. Dedicated experienced trainers lead each class and provide ample opportunity for individual Q&A. Class registration is available online.
For large groups from a single company, HEIDENHAIN does offer TNC control training at a customer location. Special arrangements can be made, including the use of HEIDENHAIN simulators and a trainer.
More TNC control information is available by calling 847-490-0351 ext. 2 or sending an email to the TNC Department.