Upcoming Mold-Making 5-Axis Workshop
June 19, 2018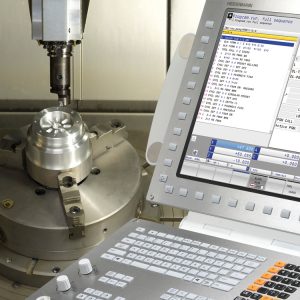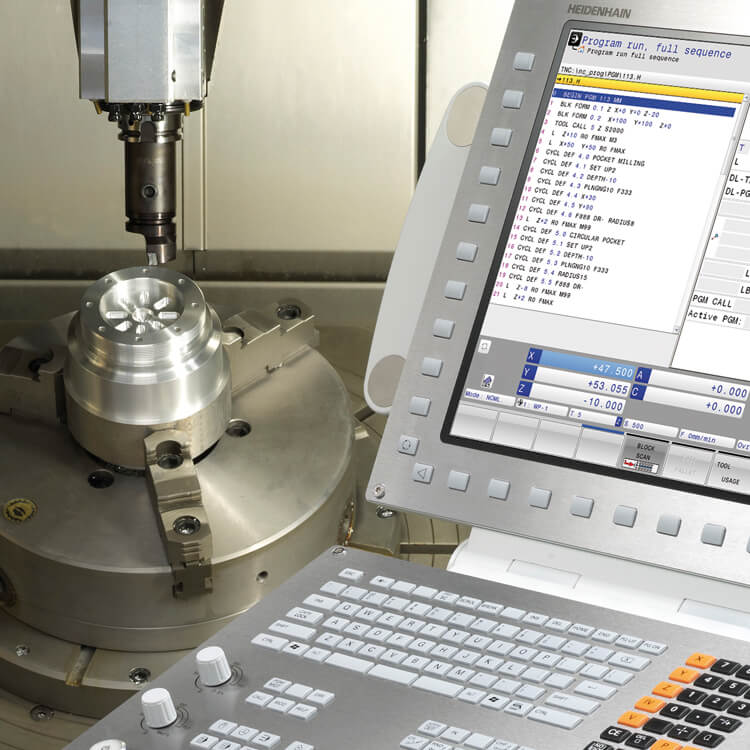 For those in the Mold and Die industry, a free one-day 5-axis machining workshop is being offered on July 26 in Troy, Michigan. To be held at the Seco Tools headquarters, the workshop will feature keynote speaker Dr. Jens Kummetz, Head of Product Management of Controls from HEIDENHAIN-Germany, with contributions from Seco, OPEN MIND, GROB and others.
Topics covered will include new trends in cutting technology for mold and die applications, digital manufacturing in the mold shop, how to select the right tools and various application examples.
Live machine demonstrations will be given.
The workshop will highlight new trends in machine motion control such as Dynamic Efficiency and Dynamic Precision, as well as utilizing new features for mold repair and blending surfaces. The digital manufacturing segment will cover Connected Machining, Batch Processor, tool-oriented machining and process monitoring, to name a few.


The free workshop will be held from 9 a.m. to 3 p.m. with lunch provided.
Pre-registration with Seco Tools is required.
Share: