Customer First: Check Out the New TNC-CNC Academy
March 19, 2019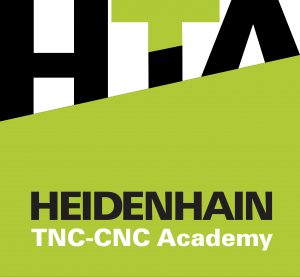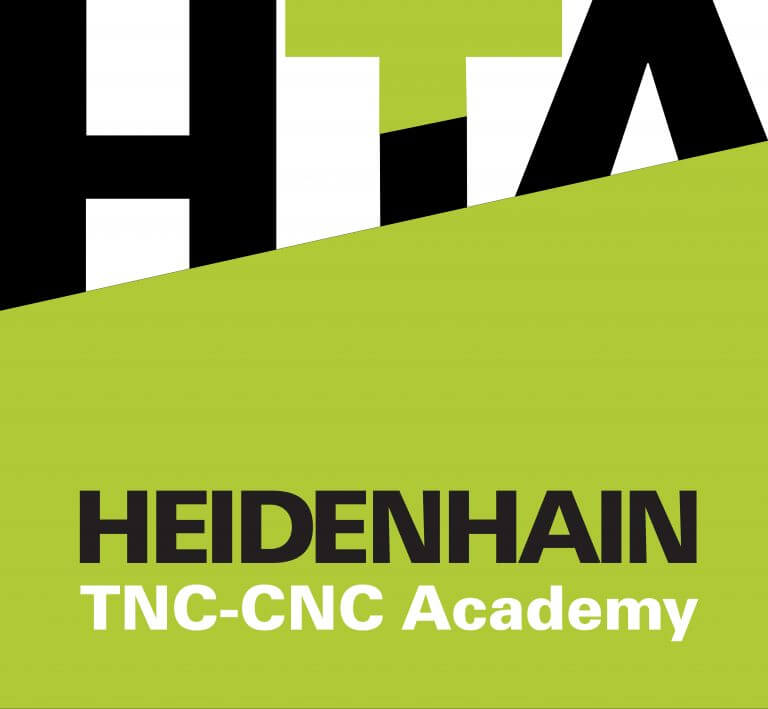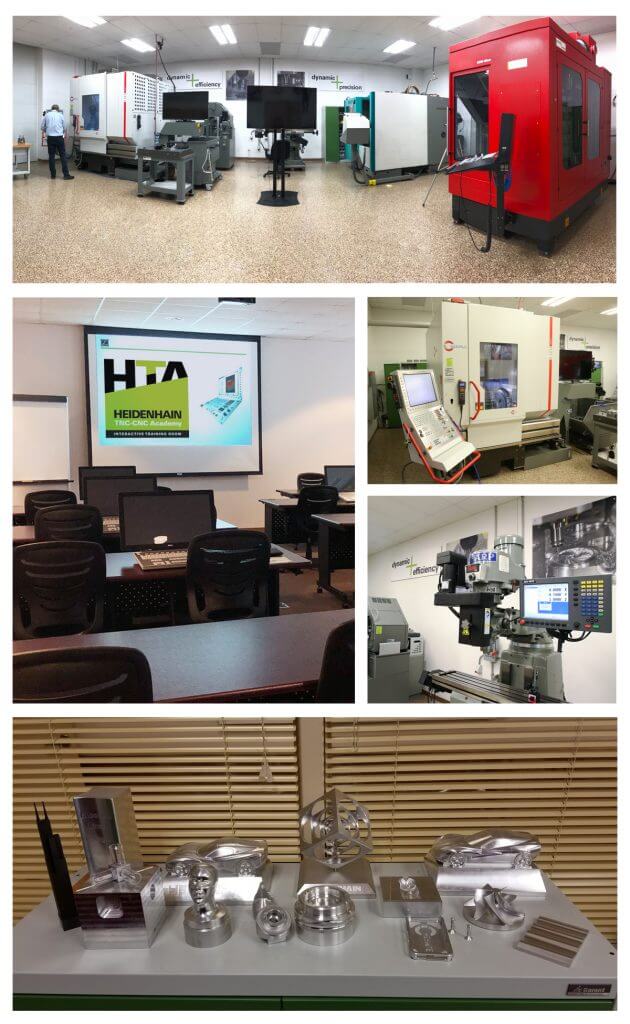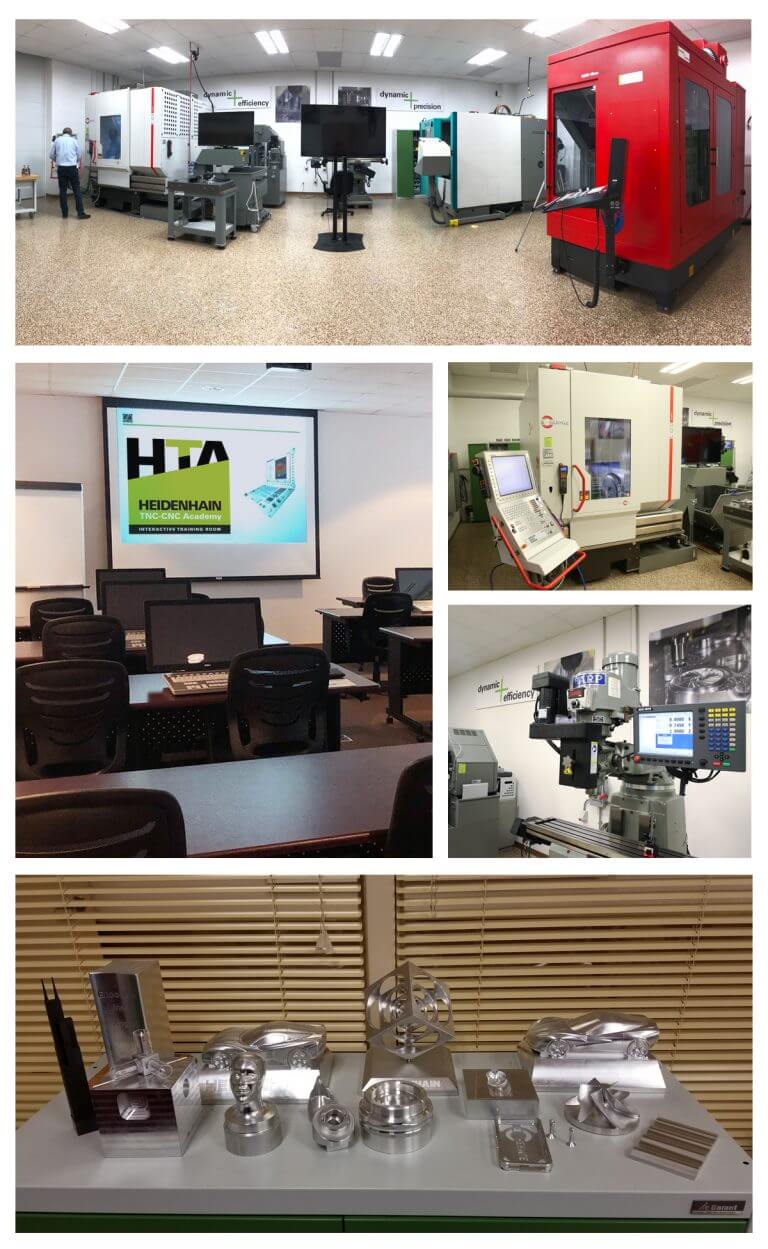 The new fully operational HEIDENHAIN TNC-CNC Academy in Schaumburg, IL, is officially underway providing TNC control customers in North America with increased CNC control training and support. Equipped with both a new Interactive Training Room (ITR) classroom and the expanded Applied Technology Center (ATC) where multiple machines are available for hands-on use, the new TNC-CNC Academy is now bustling with activity and part of HEIDENHAIN's ongoing customer first initiative.
Specializing in five-axis machining, the HEIDENHAIN TNC-CNC Academy team and instructors are Application Engineers with many years of experience including with CAM. The many class offerings are perfect for any CNC machine operator or CAM programmer, including job seekers, who would like to brush up on their TNC skills or even begin to get into five-axis machining.
These HEIDENHAIN Academy classes are offered in a dedicated ITR classroom environment where students can fully concentrate on learning the TNC features and then apply their new knowledge right on state-of-the-art machines in the ATC.
"Learn how easy it is to operate a HEIDENHAIN TNC or take a class simply to enhance your knowledge in order to become a more valuable employee for your company," said Gisbert Ledvon, HEIDENHAIN's TNC Business Development Manager. "Completing these classes will allow TNC users to improve efficiency and accuracy of the parts they machine by going beyond just the standard features and functions provided by a CAM postprocessor. We think users will love learning how to take full advantage of all the features and functions that the HEIDENHAIN TNC offers as compared to other CNC controls."
There are many different types of multi-day class programs offered at the Academy so that the needs of students at varying levels of experience can choose the right one in order to optimize their time. Class offerings include basic CNC training to in-depth training sessions on new HEIDENHAIN control software upgrades, postprocessor optimization and specialized classes for connected machining and in-process inspection, to name a few. Full class schedule is available here.
In addition, the Academy offers Service classes for service teams to practice troubleshooting and repairs of HEIDENHAIN components on real machine tools. This includes practice on a five-axis high precision machining center equipped with spindle speeds of up to 42,000 rpm!
The HEIDENHAIN TNC-CNC Academy class offerings are the most competitive and affordable in the industry. Those registered are provided lunches on class days and offered discounted area accommodation options.
HEIDENHAIN also intends to expand TNC training opportunities to the West Coast in 2020.
For more information
To register for classes, click here and navigate to the registration form of chosen class.
Share: