Technical Trivia: How many interfaces does HEIDENHAIN offer on its many encoders?
June 20, 2015
Answer provided by Kevin Kaufenberg, HEIDENHAIN Product Manager
QUESTION:
How many interfaces does HEIDENHAIN offer on its many encoders?
ANSWER:
Thirteen industrial encoder interfaces, which are methods of electrical communication between the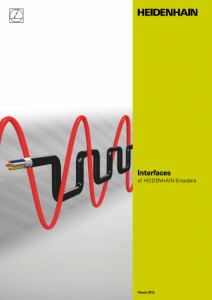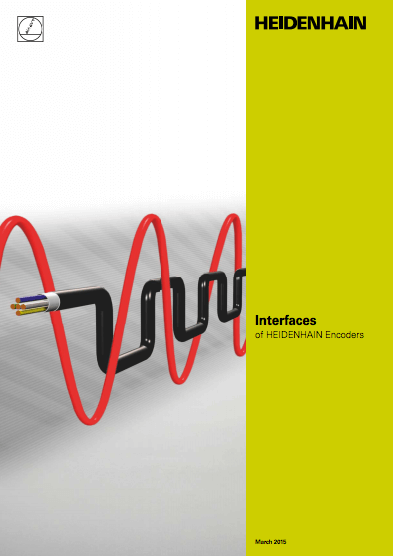 encoder and machine control or other hardware, are offered by HEIDENHAIN Corporation. This gives customers the ability to be flexible with encoder interface choices in order to communicate with their current or planned control system. Although there are many more encoder interfaces on the market, as there is no standard, the interfaces supported by HEIDENHAIN encoders are the strongest in the marketplace. Starting with HEIDENHAIN's own interface, the list currently includes:
HEIDENHAIN EnDat 2.2
Siemens DRIVE-CLiQ
RS 422 TTL
1 Volt Peak to Peak
Fanuc serial
Mitsubishi serial
Yaskawa serial
PROFIBUS-DP
PROFINET IO
SSI
11 Micro-Amp
HTL
HTLs
More interfaces are also currently being developed within the HEIDENHAIN group to provide even more flexibility in the marketplace. Stay tuned!
Not all encoders are available with all interfaces, and sometimes adapter hardware is required, so please inquire for a consultation on which encoder and which interface best suits your needs.
Share: