T.R.U.S.T. is a Promise from HEIDENHAIN Service Department
December 12, 2017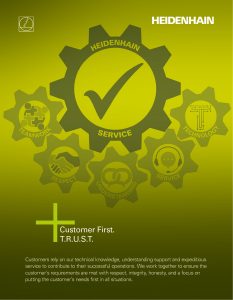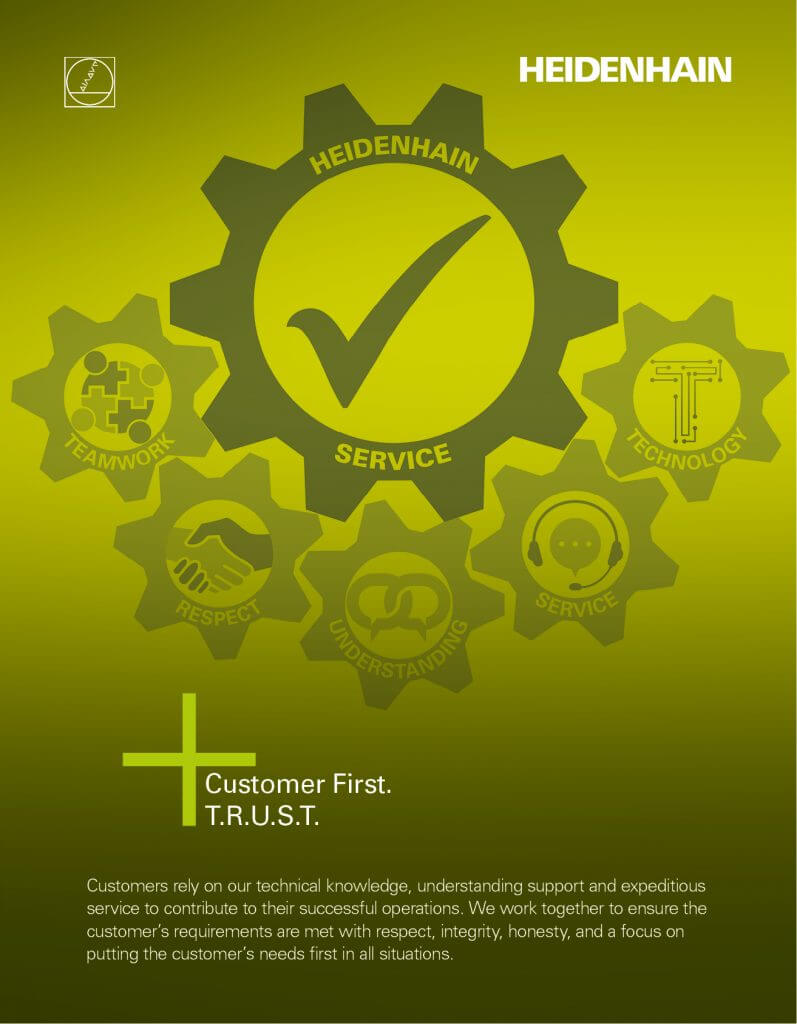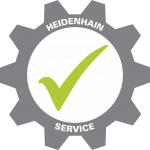 HEIDENHAIN's North American Service Department has long been support to customers all over the continent. Recently, David Fuson was hired as HEIDENHAIN's new Service Operations Manager, and a refreshed mantra has been implemented titled T.R.U.S.T. As just one example of HEIDENHAIN CORPORATION's ongoing "Customer First" continuous improvement programs, this department is in place as a partner to HEIDENHAIN's Sales Department.
T.R.U.S.T stands for Teamwork, Respect, Understanding, Service and Technology. This strong statement from HEIDENHAIN Service is a deliverable promise and one of the many reasons customers have come to rely on HEIDENHAIN – North America.
"The T.R.U.S.T initiative is our guarantee to our customers that the service department will be professional, proficient and knowledgeable at their job, and willing to put the customer first in regard to any issue that may arise after a purchase of a HEIDENHAIN product," said Fuson.
One example of that is HEIDENHAIN's new expedited service process and the establishment of Hurricane Recover Hotline implemented in September, in response to the recent disasters. This special service remains in place as those in Texas and Florida continue to come back from the disasters.
Share: