Service Dept improves call center with new options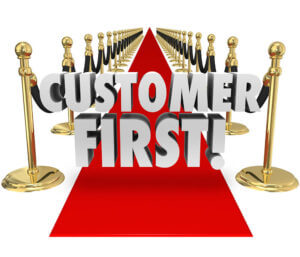 By Tom Wyatt, HEIDENHAIN
As you can imagine, supporting nine brands and a dozen product groups is an extremely challenging proposition. Fact, the HEIDENHAIN brand alone has products still in the field that are older than the majority of our workforce! These folks in Service get it done daily and all of HC are proud of the work they do.
The Service department's technical support phone number is 847-490-1191.
From all of us at HC, thank you for your continued support and business!