Service Department Reorganized to Better Serve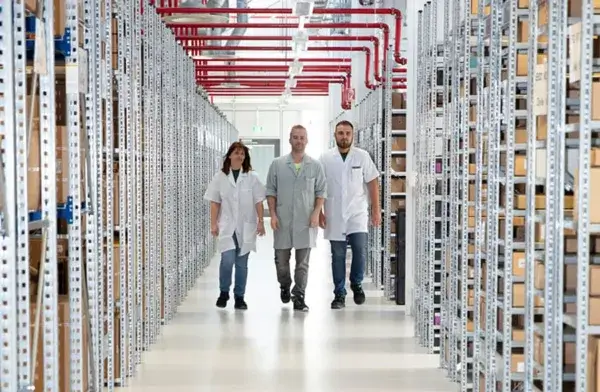 Continuing to be available for equipment repair and replacement, HEIDENHAIN's Service Department for North America based in the Chicago area underwent some important management changes in 2022 to better meet the needs of its customers.
Now part of the overall HEIDENHAIN Operations group, two Service managers have been appointed who are best equipped to manage the needs of the growing number of HEIDENHAIN customers with components in the field. In order to provide attention quicker than ever, those Service Managers are:
Service office hours are Monday through Friday, from 7 a.m. to 4:30 p.m. Central Time.
Other service contact information