HEIDENHAIN Joins NTMA, Participant in Fall Conference
September 18, 2017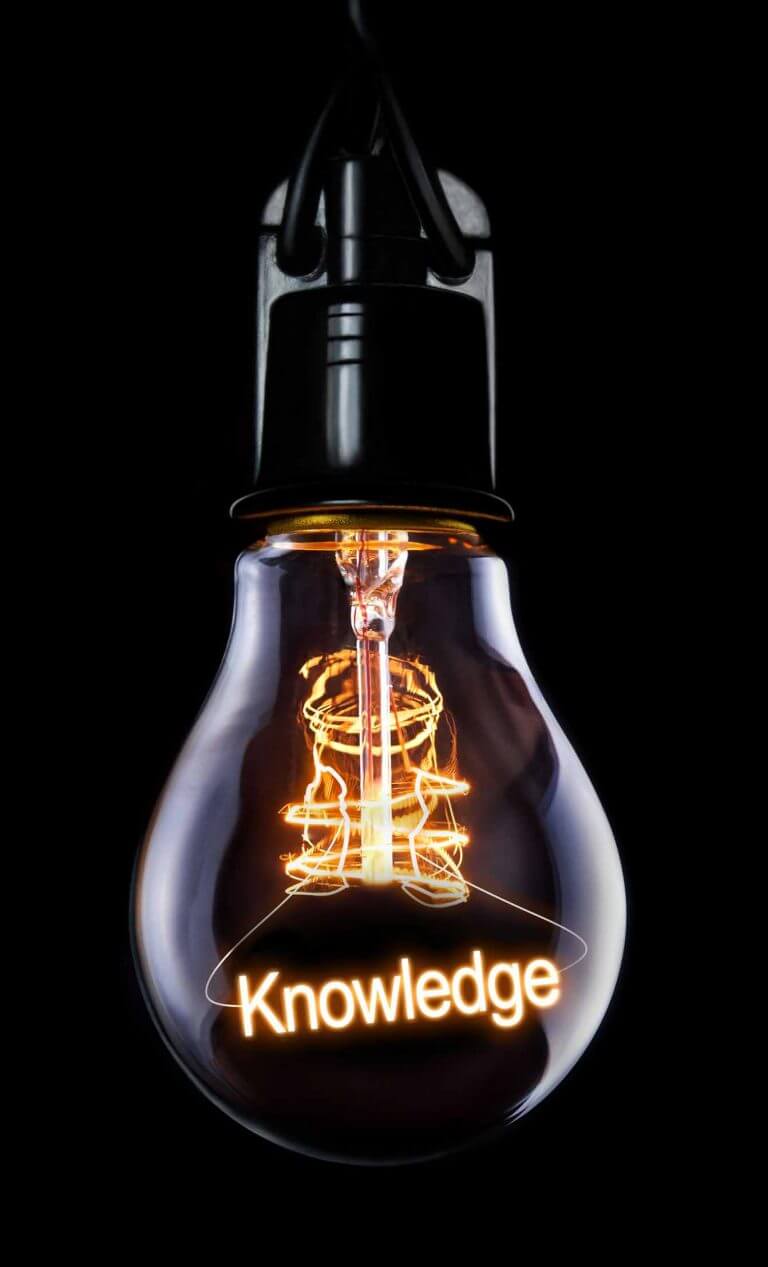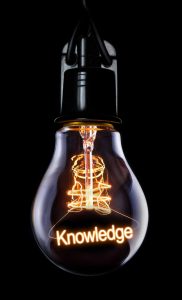 HEIDENHAIN has joined the National Tooling and Machining Association (NTMA), and will participate as part of the "Knowledge Bar" in its Fall conference in San Antonio, TX, from October 24-27.
Speaking on the topic of the today's advanced 5-Axis CNC control features, HEIDENHAIN's TNC Business Development Manager Gisbert Ledvon will highlight machining advantages when using Dynamic Precision, Dynamic Efficiency and State Monitoring on a control.
Ledvon is also a regular participant in NTMA Technology Team and is an active source for technical CNC control information in North America. NTMA is the national representative of the custom manufacturing industry in the United States. The nearly 2000 members design and manufacture special tools, dies, jigs, fixtures, gages, special machines and precision machined parts. Many NTMA members are privately-owned and operated businesses, yet the industry generates sales in excess of $40 billion a year.
NTMA members can register here for Fall conference.