Now Access HEIDENHAIN Service Online
September 2, 2020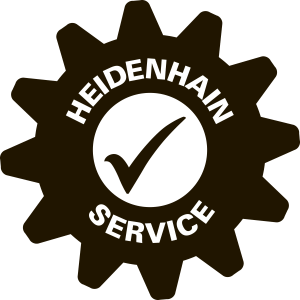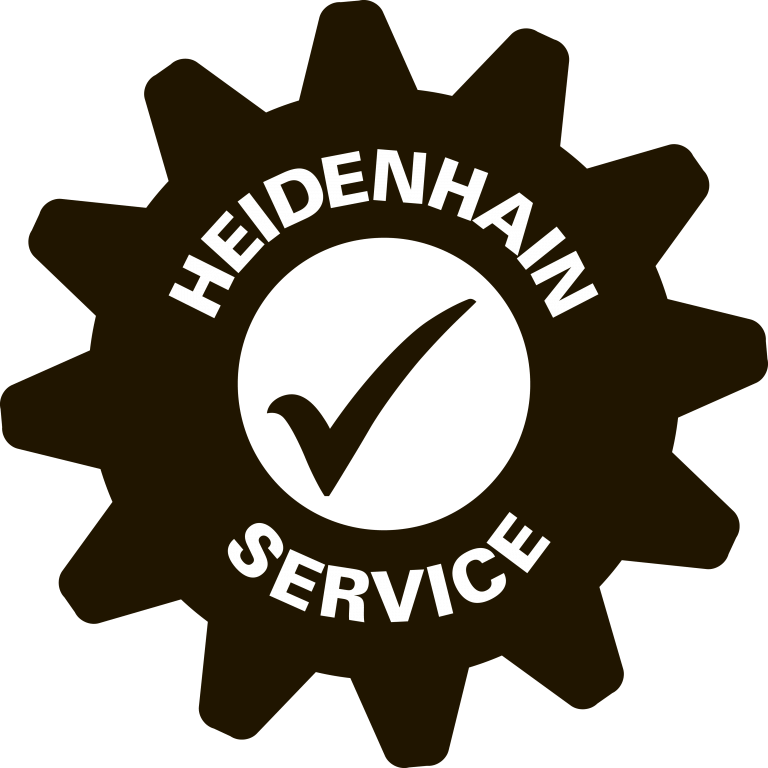 As part of the continuing Customer First initiative, HEIDENHAIN CORPORATION now offers new online access to Service. Within HEIDENHAIN's North American website, those in need of repair to HEIDENHAIN components can simply click on the new "Service" tab for multiple requests including those for repair and exchange services.
"We know that our customers rely on our technical knowledge, understanding support and expedition service to contribute to their successful operations," said David Fuson, HEIDENHAIN's Service Operations Manager. "Our online menu of service offerings is designed to efficiently and effectively address any issue with our products that may prevent businesses from operating at peak levels."
HEIDENHAIN's new Service Web portal has options offering fast service for:
Technical Service – Where phone numbers and emails are offered by product line. At the bottom of the page, an option is also available for a customer to schedule a 15-minute consultation with an appropriate HEIDENHAIN representative after selecting the appropriate product need.
On-site Service – Where visitors can learn more about field service visits from HEIDENHAIN direct and regional service partners. A list of authorized service partners is also provided.
Repair Service – Where visitors can obtain a form and instruction for mail-in parts that need repair.
Exchange Service – Available for some cases where parts can be exchanged quickly for a refurbished part in kind, and the user is only charged for the repairs needed for their original defective part.
HEIDENHAIN's new Service portal also offers a place for service training. Here many short video tutorials are available, as well as an option to sign-up for scheduled training sessions held at HEIDENHAIN offices in the Chicago suburbs.
"We work together to ensure the customer's service requirements are met with respect, integrity, honesty and a focus on putting the customer's needs first in all situations," added Fuson.
Click here to visit HEIDENHAIN's Service web page.
Share: