New TNC Support Announced
June 19, 2018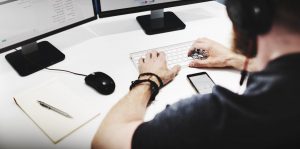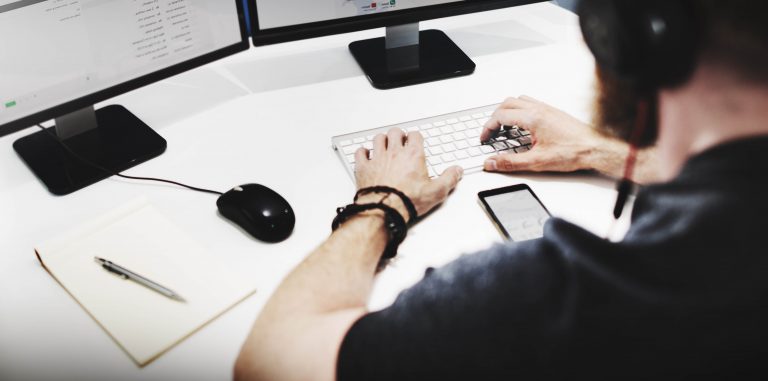 TNC staff at HEIDENHAIN CORPORATION continues to focus on customer needs and has recently introduced two new support avenues: a dedicated hotline and two new email addresses. These additional methods of contact are in place to streamline assistance for TNC control users that require it.
For TNC Support needs:
These points of contact will be manned during normal CST business hours and promise to deliver assistance in a timely manner.
Also, as introduced a few months ago, a long list of TNC training classes are now available. See December 2017 article.
Share: