New Service Operations Manager for North America
October 9, 2017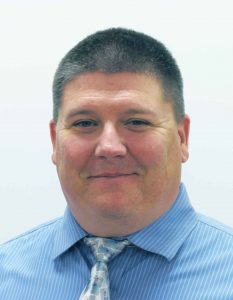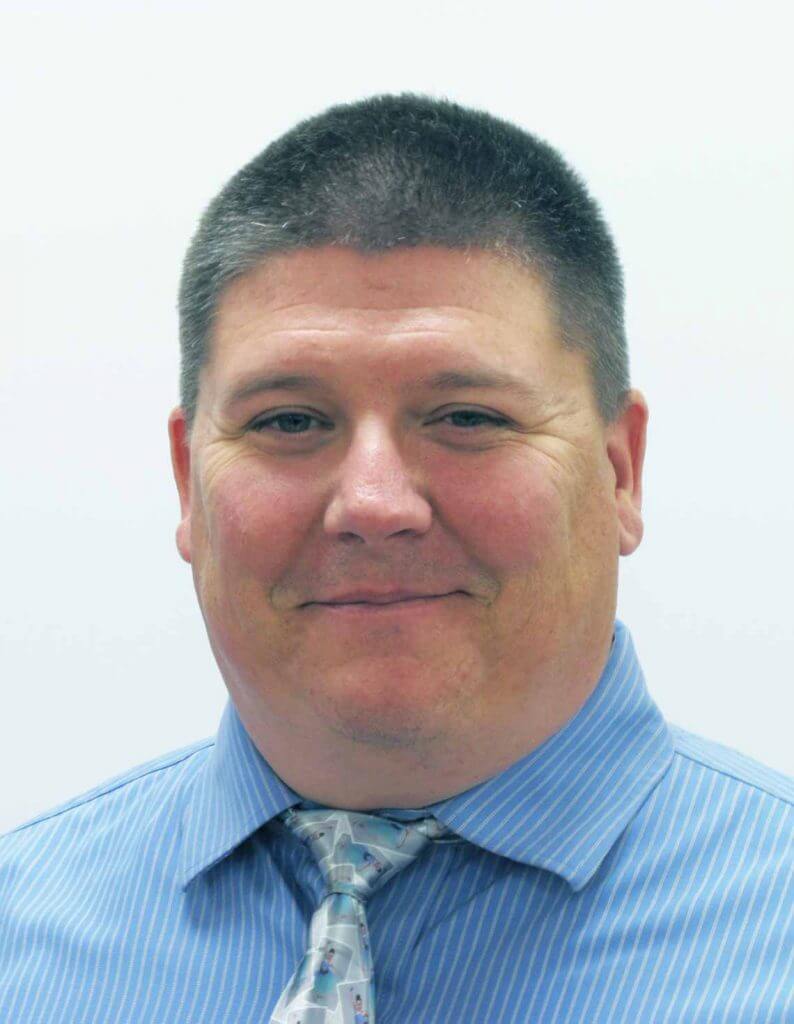 SCHAUMBURG, IL (October 2017) – HEIDENHAIN CORPORATION announces the new appointment of David Fuson, Service Operations Manager for North America. With over 20 years of experience in equipment maintenance, service and inventory control, Fuson is well versed at overseeing daily service operations and a perfect complement to HEIDENHAIN's ongoing "Customer First" program.
Fuson served for over 20 years in the U.S. Navy where he acquired a strong knowledge of rotating equipment and balancing of components, as well as expert level knowledge in operation, maintenance and repair of systems. There, he managed repair and maintenance teams, and once Navy retired, continued to utilize his skills in the private sector at Flowserve Corporation where he served as Customer Service Manager instilling a shared, enthusiastic commitment to service.
Now at HEIDENHAIN, Fuson is responsible for overseeing daily service operations, including assisting supervisors, technicians and corporate group colleagues with customer escalations and expedited solutions as needed. Putting the "Customer First," Fuson has also recently implemented a HEIDENHAIN Hurricane Recovery Hotline to assist those customers in Texas and Florida who experienced equipment downtime due to those disasters.
"The HEIDENHAIN organization is a place where thoughts and ideas are encouraged, and where teamwork, collaboration and attention to detail are top priorities," said Fuson. "I am extremely fortunate to have been chosen for the role of Service Operations Manager here, and I commit to instilling and refreshing these values in the service department every day."
For more information, contact HEIDENHAIN's Public Relations Manager Kathleen Stoneski at (847) 519-4702  or write to us at HEIDENHAIN CORPORATION, 333 E. State Parkway, Schaumburg, IL 60173.
Share: