New Sales Ops Team to Benefit Customers
December 3, 2018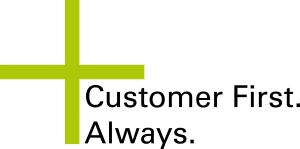 By John Thormodsgard, Sales Operations Director, HEIDENHAIN CORPORATION
HEIDENHAIN CORPORATION has implemented many changes as a result of its 'Customer First' continuous improvement initiative. The recent creation of a Sales Operations team is one of the many ways we are driving to create a world-class 'Customer First' experience.
Sales Operations is an inside sales and technical support group that is there to provide concierge-level service to our customers. The team was established with members selected from our field sales organization, product management group, customer service department, inside sales specialists and administration. The new group is structured around two teams: one supporting our machine tool industry customers and the other supporting our semiconductor, automation, metrology and medical industry customers. Within each of those groups are members who are focused on sales engineering, new prospect development, customer service and sales administration.
Sales Operations is there to provide an additional resource beyond the existing customer support available from our field sales engineers, product management, business development, and call center teams. We are there to help with issues like:
New product applications
Project development questions
Prospective customer support
Visit scheduling
Expedited delivery requests
Pricing and order fulfillment
Bottom line: the team is tasked with satisfying customer needs quickly. If we can't answer directly, we'll 'own' your request and work with other specialists to get you what you need. Please feel free to reach us via email at hcsalesoperation@heidenhain.com or phone at 847-490-1191.
We look forward to putting our 'Customer First.'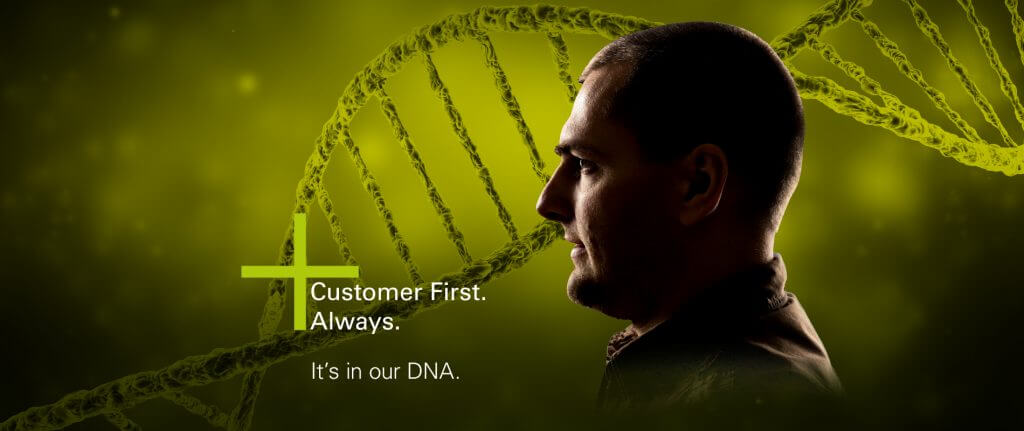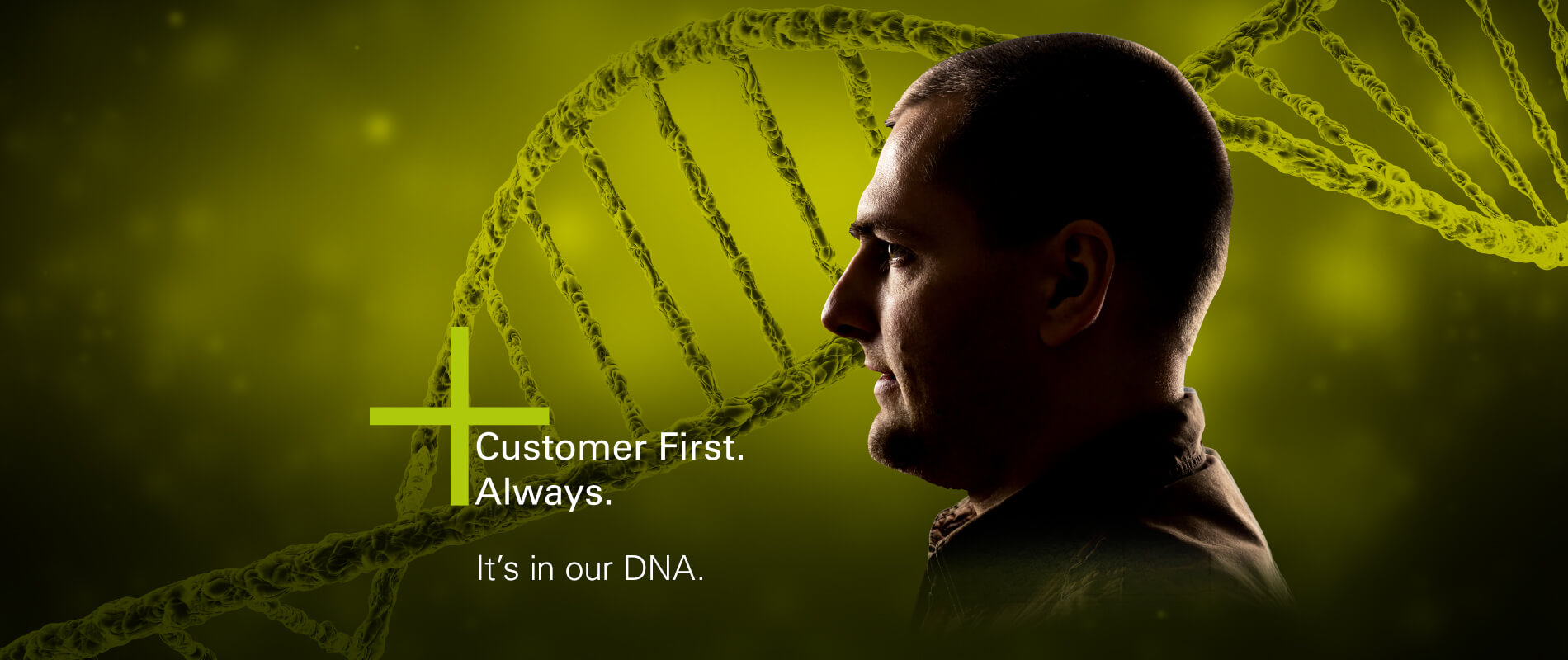 Share: