Leine & Linde Expands Encoder Offerings in Wind Industry with Extension of WECS Electric
February 13, 2017
CONTACT:
Kathleen Stoneski, PR Manager, North America, 847-519-4702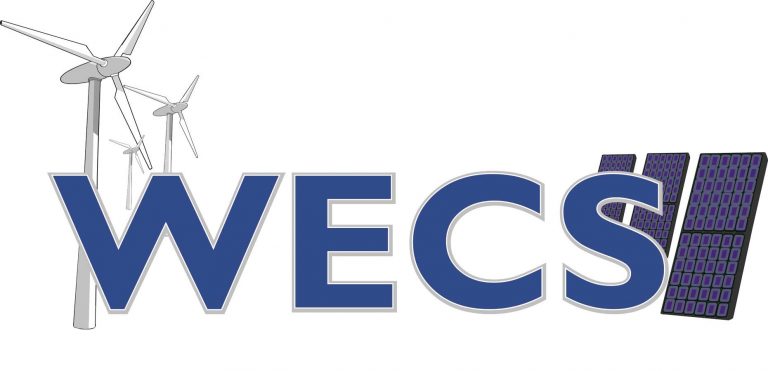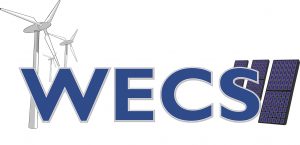 Schaumburg, IL (February 2017) – Leine & Linde encoder products distributor WECS Electric Supply (Wind Energy Commercial Solar) in North Palm Springs, CA, continues to expand its reach in support of the wind energy equipment industry by opening two new North American offices. Now with added personnel in Oklahoma and Iowa, WECS is better positioned to meet the motion control and feedback needs of customers with Leine & Linde solutions.
WECS has been specializing in providing components and service to the alternative energy equipment industry for over 30 years. Working with Leine & Linde encoders for many years, the WECS engineers and technical sales team are experienced partners and providers, and have a strong focus on supporting the O&M crews that are maintaining and repairing wind turbines.
"We sell technology," explained Bruce Hammett, WECS Electric Supply President. "And when Leine & Linde products help us provide solutions to maintain or upgrade a wind turbine, that's good for both of us. We are enthusiastically satisfied and growing in the partnership."
Leine & Linde (www.leinelinde.com) is well known for offering high quality incremental and absolute type heavy duty encoders and are noted for their product robustness, designed to cope with the harshest of environments, such as those with high vibration, dirt and cold temperatures as experienced in the worldwide wind energy industry as well as a host of other industrial industries around the globe.
WECS (www.wecselectric.net) new office locations are in Oklahoma City, OK, and Des Moines, IA. The company continues to maintain large inventory warehouses in California and Texas.
For more information on Leine & Linde encoders, contact Product Specialist Jonathan Dougherty at HEIDENHAIN at 847-519-4218, or write to HEIDENHAIN CORPORATION, 333 E. State Parkway, Schaumburg, IL 60173.
Leine & Linde is based in Sweden with exclusive North American distribution through HEIDENHAIN CORPORATION in Schaumburg, IL. Leine & Linde's heavy, severe duty encoders are suited for many drive and measurement applications, and are often found in industries such as wind energy, pulp and paper, forest and wood processing, agriculture, aggregate and mining equipment.