LEAP award in Motion Control presented to ETEL
December 4, 2019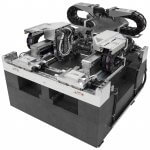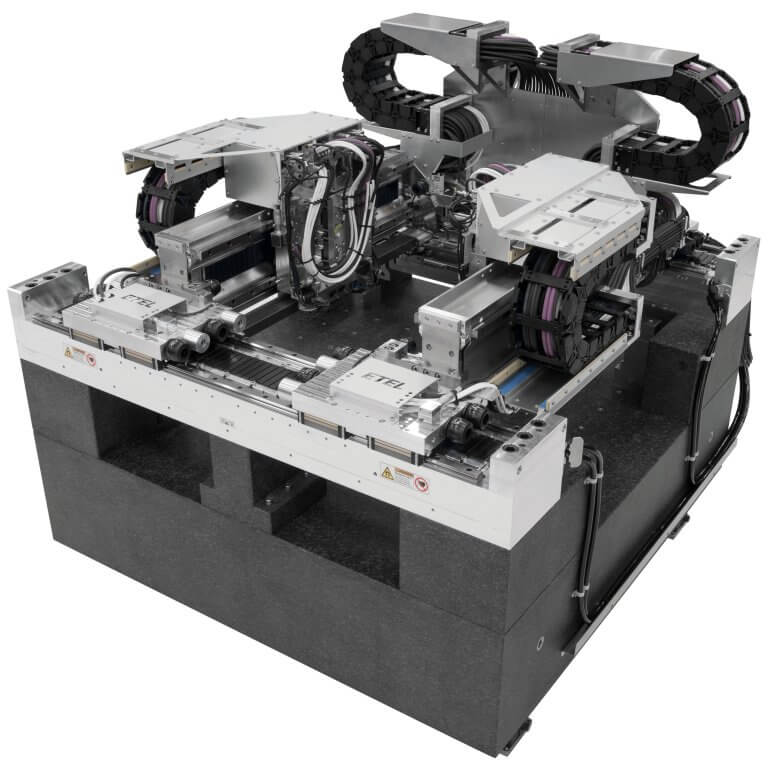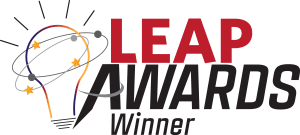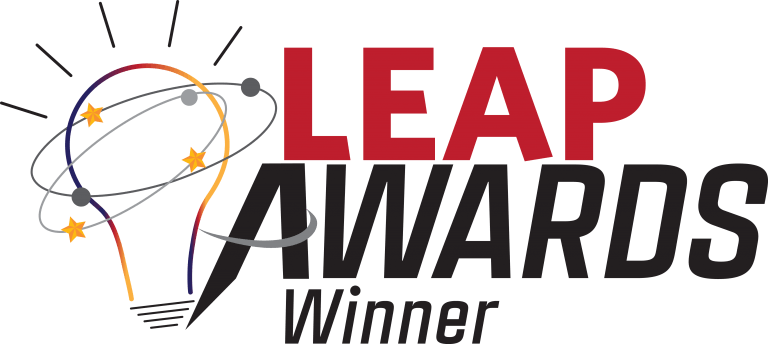 HEIDENHAIN is pleased to announce the ETEL brand TELICA motion system for semiconductor manufacturing has been selected to receive a prestigious LEAP award. Securing the Silver position in the Motion Control category of LEAP (Leadership in Engineering Achievements Program), the award is scheduled for presentation to HEIDENHAIN in December in California. The LEAP Awards celebrate the best components and services across the mechanical and electrical engineering design space, and is supported by three leading publications in this area: Design World, Fluid Power World and EE World.
TELICA is ETEL's newest positioning system promising to revolutionize motion control in semiconductor back end processes. It allows users to achieve die bonding requirements of next generation advanced packaging by utilizing a newly patented Moving Metrology Frame (MMF) in the platform which results in an unusually high accuracy at a very high throughput: 1 µm global placement accuracy (350 nm local) over large panel substrates (720x 650 mm) at very high throughput (up to 10 kUPH).
TELICA has a dual gantry architecture moving in X, Y and Z directions.
Share: