The Latest in Enabling Technology for Manufacturing at IMTS
August 27, 2018
IMTS 2018
September 10-15
Booth #135226
East Building, Level 3
McCormick Place, Chicago, IL
At the upcoming International Manufacturing Technology Show (IMTS) comes an opportunity to view HEIDENHAIN families of the newest motion control breakthroughs, as well as see daily live presentations that include information about three of them. HEIDENHAIN North America represents and distributes eight brands of precision measurement components.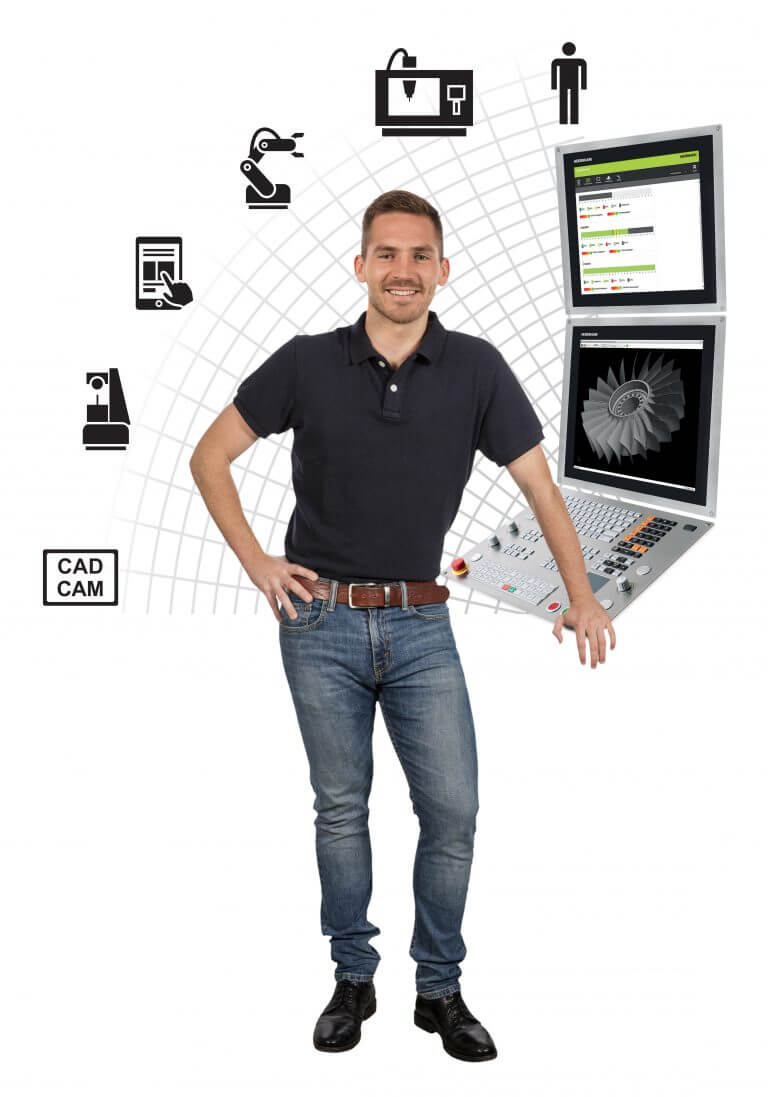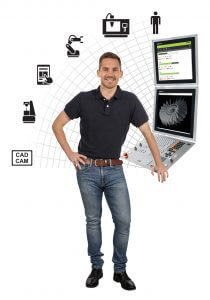 Regularly meeting the needs of the machine tool industry, HEIDENHAIN's 50×60-foot booth will highlight digital manufacturing with a focus on Connected Machining. Here, HEIDENHAIN will use its control systems and package of components during the show to connect equipment from many machine tool builders throughout the massive exhibition back to the HEIDENHAIN booth. This will be demonstrated live using HEIDENHAIN's new StateMonitor which will evaluate the machine data acquired with the MTConnect protocol interface. A TNC 640 control on a working high precision 5-axis machine tool will also be connected.
At the show, HEIDENHAIN will put special emphasis on metal removal rates, productivity and accuracy while supporting the machine operator through full access to manufacturing IT. Five-axis application engineers will be on site explaining the new TNC features and cutting a high precision 5-axis part. HEIDENHAIN will also have a booth at the Student Summit, allowing students to program on the new touchscreen interface of the TNC 640 control. Teachers and students will also get a first look of the new online HEIDENHAIN Interactive Training (HIT) Software for 3- and 5-axis machine programming.
One section of the HEIDENHAIN booth will be devoted to ACU-RITE and its newest series of three DROs as well as a preview of the MILLPWR G2 control that will soon be available for bed mills. Another section will highlight to the latest developments from ETEL and include advancements in torque motors.
As always, HEIDENHAIN will also showcase its premiere encoders, scales, DROs, probes and gauges. The newest offering in metrology equipment will also be on display such as the QUADRA-CHEK 3000 digital readout, as well as the new QC 2000.
Come see for yourself! And bring your questions.