Join, Learn, and Grow: Your Invitation to the HEIDENHAIN TNC Club
The TNC Club at HEIDENHAIN CORPORATION offers a unique community for users of CNC machining and controls. Primarily designed as a learning and loyalty program for end-users of TNC controls, this platform bridges the gap between TNC and CNC experts worldwide! It provides personalized training and interactive learning, extends application support, and garners valuable insights from its users for the development of future products.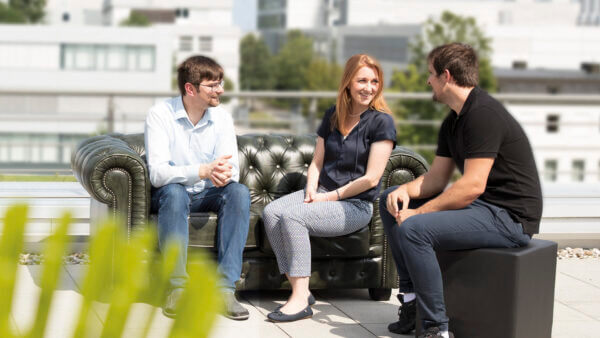 Two membership levels are available in the TNC Club: Basic and Premium
The Basic membership is free and includes access to the TNC Club community, application help, and up to three free software licenses such as the DXF Converter / CAD Import or Remote Desktop Manager. Basic members also receive exclusive TNC Club news and event invitations, as well as access to more efficient technical and application assistance.
The Premium membership includes all of the benefits of the Basic membership, plus much more! For a yearly fee, Premium members can select from an additional free software option (OCM), numerous product and training discounts, and a free additional day with an application engineer for on-site training! Premium membership also offers custom virtual training with engineers, HIT licenses (interactive training) for every registered employee, a programming station (TNC or DATAPILOT), and three coordinate models. HIT, or HEIDENHAIN Interactive Training, is an online platform focusing on 3-Axis and 5-Axis machining. It offers comprehensive learning modules, guidebook PDFs, introductions to new products, control manuals, and webinars.
Joining the TNC Club is easy! Visit the TNC Club website and submit your registration. Our TNC Club Ambassador will personally reach out to you to complete the registration process and send your benefits!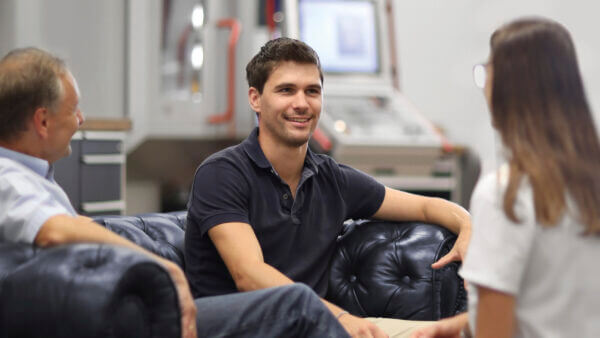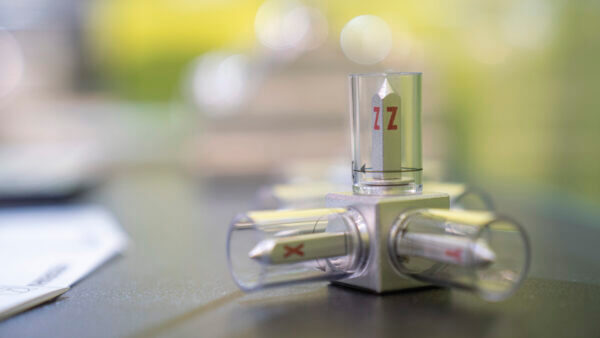 In addition, the TNC Club offers a rewarding referral program for existing members and distributors of HEIDENHAIN products. Every TNC Club member is automatically entered in the Club Referral Program. By referring others who join the TNC Club you can accumulate points that can be redeemed at any time. Prizes include everything from small HEIDENHA