HEIDENHAIN's Dr. Kummetz to Speak at MT360
March 4, 2000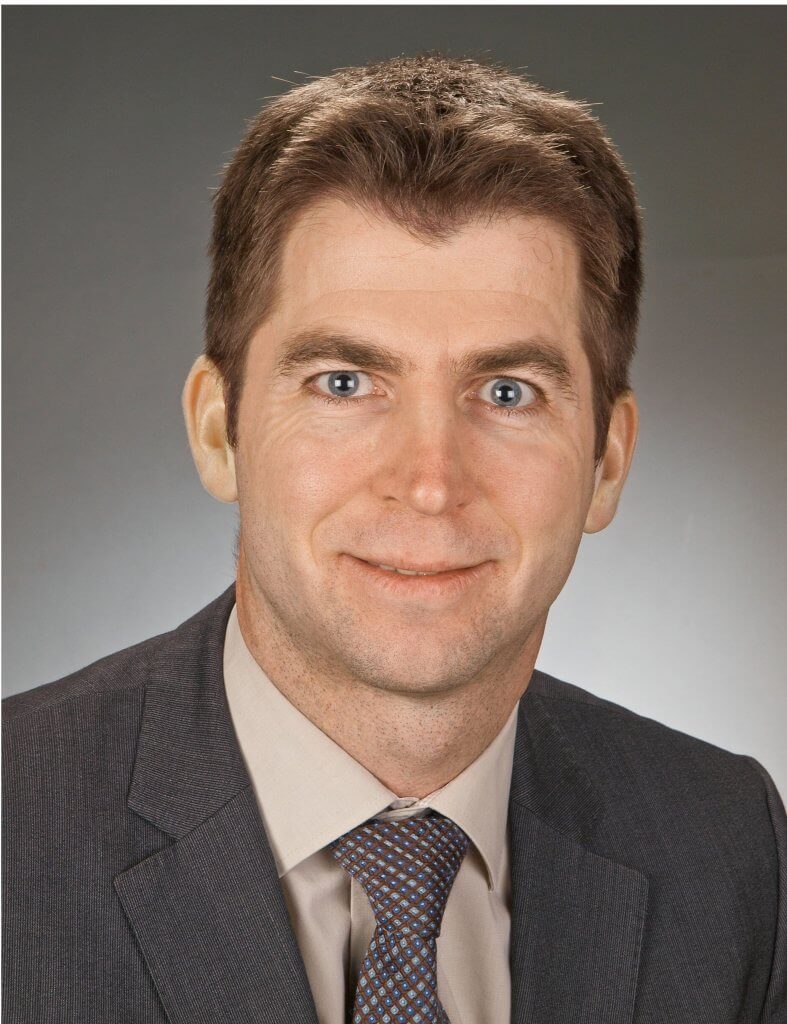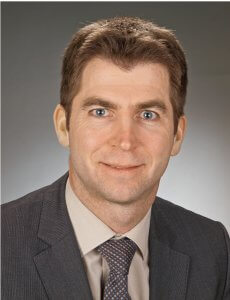 The upcoming new MT360 conference by AMT in California's Silicon Valley in May is promising to be a one-of-a-kind event taking a deep dive into the future of manufacturing and Industry 4.0. With 35 speakers representing many of the best minds in manufacturing and numerous demonstrations coming from all over the world to meet for two-and-a-half days, HEIDENHAIN's own Dr. Jen Kummetz will be featured on Day One.
The goal of this conference is to share how innovators are pushing the envelope of manufacturing by collaborating possibilities and new business opportunities that are created when the manufacturing, technology, entrepreneur and VC communities are brought together to connect and learn from each other.
During Day One, Dr. Kummetz – Head of Marketing and Product Management Controls from HEIDENHAIN's world headquarters in Germany – will cover "Why Machine Motion Control is the Last Mile of Mass Customization." Read more on the full conference agenda.
HEIDENHAIN will also have a booth at the conference and welcomes all visitors to stop by to see more and ask questions of HEIDENHAIN experts, including of 5-axis manufacturing applications specialists.
Conference registration is currently available for those interested in joining this important conversation.