HEIDENHAIN Announces New CEO
July 9, 2018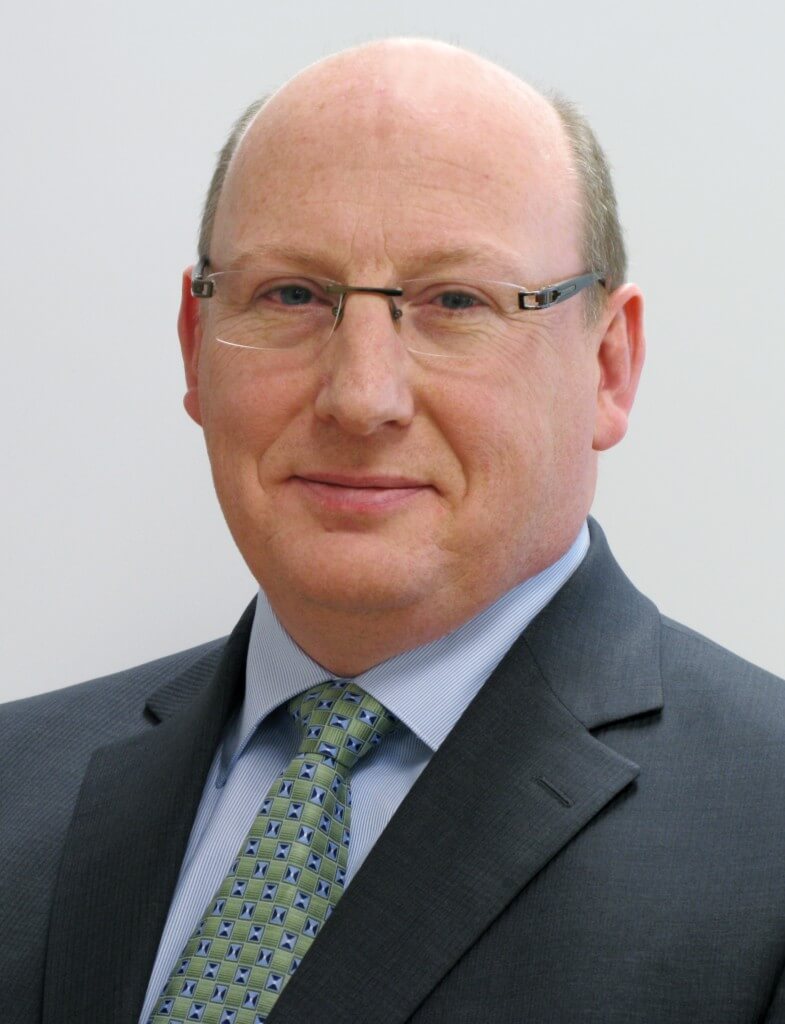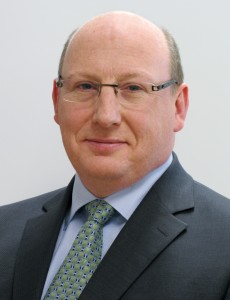 SCHAUMBURG, IL (July 10) – DR. JOHANNES HEIDENHAIN GmbH is pleased to announce the appointment of David Doyle as CEO of HEIDENHAIN CORPORATION, effective October 1, 2018. At that time, Doyle will assume full responsibility for the HEIDENHAIN CORPORATION customer-focused operations for the U.S., Canada and Mexico. This change will complete the succession plan for Rick Korte, current CEO of HEIDENHAIN CORPORATION who will be retiring at that time after more than 34 years of service.
"I am happy to announce the next phase of the succession plan for our North American operations, with the promotion of David Doyle to CEO," said Korte. "I have the utmost confidence in David and trust he will continue to grow our business and support our customers with World Class service in all areas."
Doyle started with HEIDENHAIN CORPORATION in 2016 as Vice President of Sales & Marketing, bringing with him more than twenty-five years of experience in international capital equipment business and technical support management. He currently serves as its President and Managing Director.
"I want to thank Rick Korte for leading HEIDENHAIN CORPORATION in tremendous growth over these many years, and for the guidance he has provided to not only myself, but to the many staff members who have called HEIDENHAIN home for so long," said Doyle. "I am looking forward to leading the HEIDENHAIN CORPORATION team through the next phase of development and to reaching our growth objectives in North America by continuing to put our Customers First."
About HEIDENHAIN
DR. JOHANNES HEIDENHAIN GmbH, headquartered in Traunreut, Germany, develops and supports motion control feedback solutions for the machine tool, semiconductor, electronics assembly and test, metrology, automation, medical, energy, biotechnology and other global markets. HEIDENHAIN employs approximately 6,000 people worldwide in its core business activities. The North American subsidiary is HEIDENHAIN CORPORATION, headquartered in Schaumburg, IL, and San Jose, CA, and has been serving the U.S. industry for over 50 years.
For more information, contact HEIDENHAIN's Public Relations Manager Kathleen Stoneski at (847) 519-4702 or write to us at HEIDENHAIN CORPORATION, 333 E. State Parkway, Schaumburg, IL 60173.