The Extreme Encoder for Extreme Applications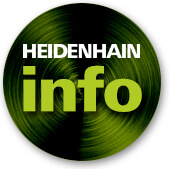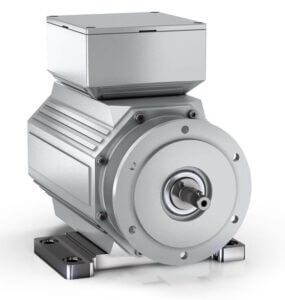 Steel production is one of the most demanding environments for rotary encoders. That application requires resistance to vibration, shock, large mechanical loads, rapid temperature fluctuations and reliability measured in decades. Material transport and rolling mills are just two examples from the steel industry where rotary encoders are often being applied. The EXTREME 1000 Series rotary encoders from Leine & Linde has been specifically designed to satisfy these demanding applications.
Using an extremely robust enclosure as the foundation of the 1000 Series, absolute position encoders, incremental speed encoders, or combinations of these can easily be incorporated into the final product. A wide variety of mounting configurations are available, including synchro-flange, Euro flange, foot mounting, and direct attachment using stub shafts and torque arms. Interconnect can be made through terminal box, dedicated connectors, cable gland or pre-installed cable. In this way, the product can be optimized to simplify installation and maintenance procedures.
The 1000 series can be configured with one or up to three encoder outputs (two incremental and one absolute). It can also incorporate up to four overspeed relays which can be either programmed by the end user or pre-programmed at the factory to the application requirements. Data transfer for the absolute encoders can be made via SSI, EnDat, Analog, Parallel, PROFIBUS, PROFINET and EtherNet/IP. Incremental outputs can support TTL, High Current HTL, and RS422 protocols.
Product catalog can be found here.