"Enabling Machining Excellence" at EASTEC 2017
May 4, 2017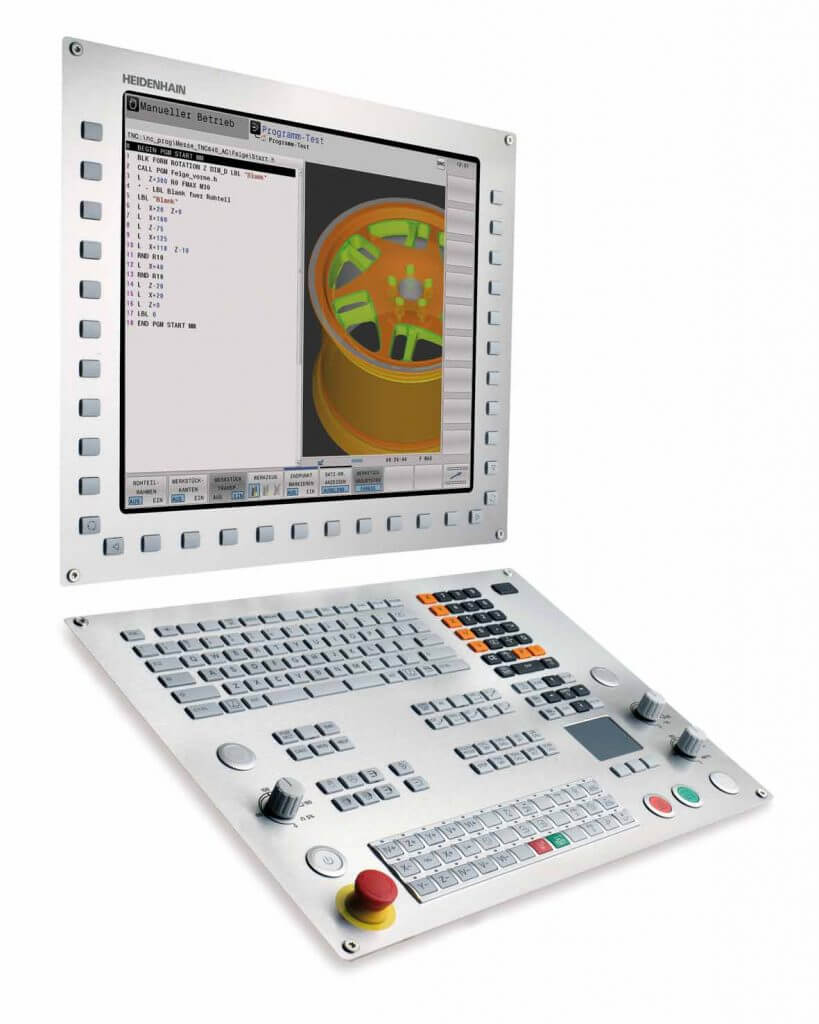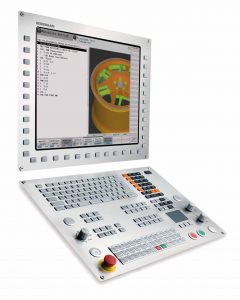 SCHAUMBURG, IL (May 2017) – HEIDENHAIN is pleased to showcase the latest in motion control and feedback components for the manufacturing industry at the upcoming EASTEC 2017 trade show in West Springfield, MA, from May 16-18 (Booth #1634). Themed "Enabling Machining Excellence," the HEIDENHAIN booth at the Eastern States Expo will serve as an important stop for many to see demonstrations of many of the products on display, as well as take advantage of a show special.
Besides a variety of the newest in absolute feedback solutions, digital readouts and gauging and metrology solutions, HEIDENHAIN's booth will highlight demonstrations of:
TNC 640 – HEIDENHAIN's premier 5-axis CNC milling control with mill-turn functionality
QUADRA-CHEK 3000 – HEIDENHAIN's next generation metrology DRO
MILLPWRG2 – The ACU-RITE-brand 2- or 3-axis milling machine CNC control
Also, as an EASTEC show special, HEIDENHAIN is offering a free Productivity Bundle with the purchase of a 3-axis MILLPWRG2 control. The Productivity Bundle includes a 3-D Electronic Edge Finder and Offline Software. The Edge Finder, mounted to the spindle, allows the user to set datums, skew a vise or fixture, find circle center, or center line function quickly and easily. The Offline Software allows the user to create or modify programs on a Windows-compatible PC and load to the control.
For more information, contact HEIDENHAIN's Public Relations Manager Kathleen Stoneski at 847-519-4702. Or write to HEIDENHAIN CORPORATION, 333 E. State Parkway, Schaumburg, IL 60173.