Daily ETEL Direct Drive Motor Presentation Planned for IMTS
September 1, 2016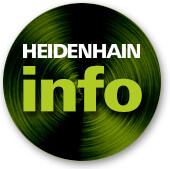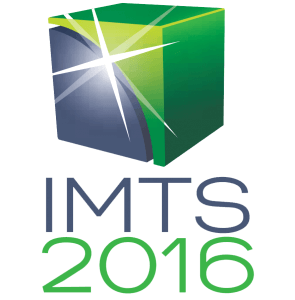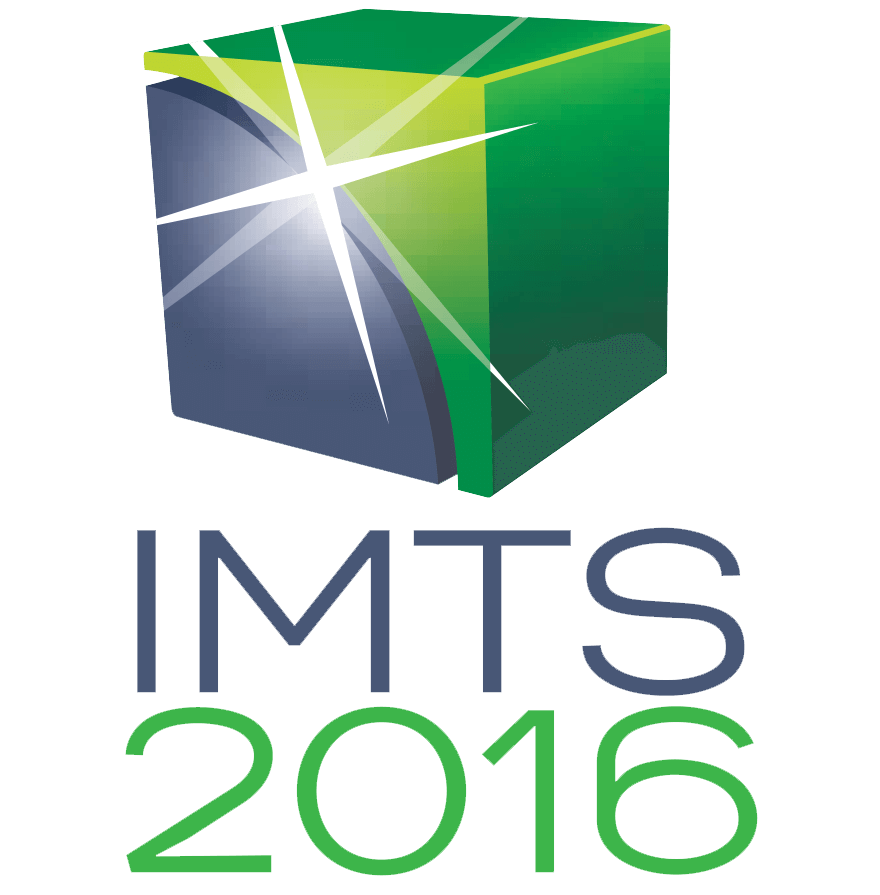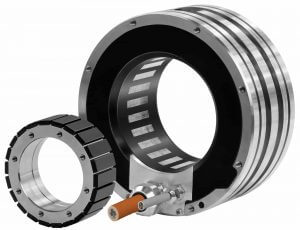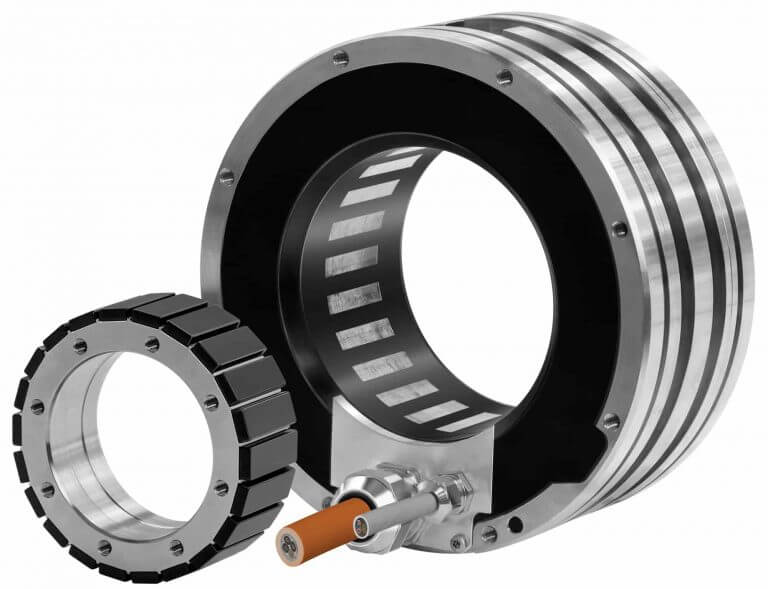 Visitors to this September's IMTS show will have the rare opportunity to view daily presentations given by an ETEL expert on the topic of the "Advantages & Benefits of ETEL's New TMB+ Torque Motor." This three-times-a-day presentation will be offered at the HEIDENHAIN booth (# E-5226 in Quality Pavilion) where ETEL will host a side of the HEIDENHAIN booth during the show at Chicago's McCormick Place from September 12 – 17.
Daily ETEL booth presentations during the show are scheduled for 11:30 a.m., 1:30 p.m. and 3:30 p.m.
During the presentations, the product specialist for ETEL Motors in North America will share insights about ETEL's newest motor release, the TMB+. This overview will offer a look at the new features and technical advantages of the TMB+, including offering a greater force density with a lower current draw, and a greater range of sizes and options for many applications such as 5-axes machining centers, rotary tables, gear grinders and various machine tools.
The ETEL presentation will be offered in a seated setting lasting approximately 10 minutes, with an opportunity to discuss with ETEL experts both locally and from the factory in Switzerland at the booth after each session.
ETEL S.A. is based in Switzerland with exclusive North American distribution through HEIDENHAIN CORPORATION. As a leading international supplier of direct drive and motion control components and integrated systems, ETEL supports high tech industry with linear motors, torque motors, positioning stages, and motion controllers/systems.
Share: