Commitment to our Customers
March 19, 2020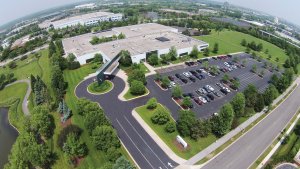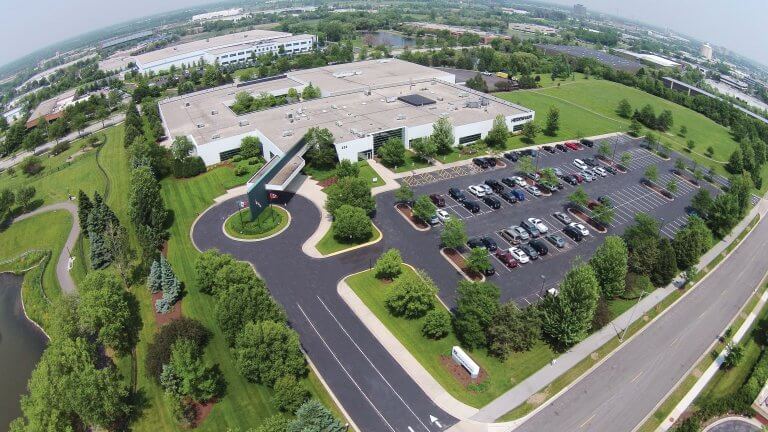 Dear Colleagues:
We are in a situation that none of us has ever experienced before and the news over the last several days has been very fluid and developing rapidly. We want to let you know that HEIDENHAIN is taking the necessary steps as outlined by the CDC, State and Federal Governments in preventing the spread of COVID-19. The health and safety of our employees and customers will remain our top priority.
Our path forward is this:
Currently, we will continue to process orders without delay. We assure you that we are taking all possible measures to safeguard the continued supply of products. Our factory is in constant communication with the freight forwarders and diligently working to minimize the impact to our customers. In spite of this, the available capacity for international airfreight shipments into and out of Europe has reached a critical level, with which our customers may experience up to a two week delay, as a result. We are doing everything reasonably possible that we can to mitigate delay.  Additionally, with reduced airspace, many carriers are currently being assessed with a surcharge above normal freight costs.  Therefore, a small portion of these surcharges will be added to each invoice.
Our service support team is committed to providing expeditious service to ensure your HEIDENHAIN products are operating at the highest level of efficiency possible. We are also committed to keeping your employees and ours safe by following the recommendations of the CDC and limiting travel and contact. We understand your wishes to reduce on-site visits by vendors and want to remind you that HEIDENHAIN has trained personnel available to provide remote technical support and WebEx communications to assist with your technical requirements. If it is determined that on-site service is required, our field service technicians are available to assist as necessary. Services are available via phone, email and internet: www.heidenhain.us
In closing we want to reassure you that HEIDENHAIN will remain vigilant through these trying times and keep you informed of any changes.
If you have any questions please feel free to contact us in the usual manner.
We will keep you informed of any changes to our operations via this link on https://www.heidenhain.us/resources-and-news/.
Thank you and please be safe, we will get through this together!
Your Friends at HEIDENHAIN CORPORATION
Share: