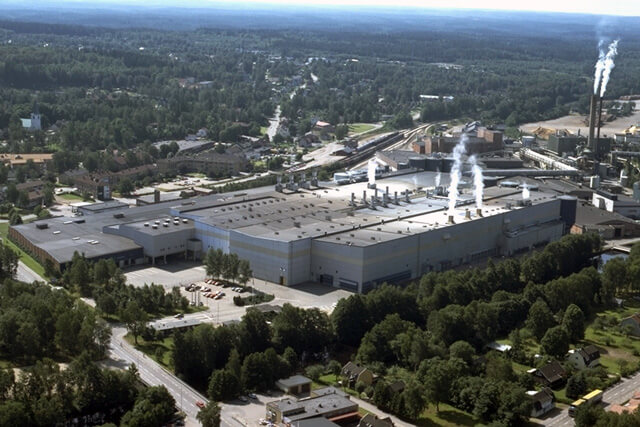 A System for Troubleshooting and Preventative Maintenance
At the Stora Enso paper mill in Hyltebruk, an unplanned production stoppage costs around $10,000 an hour. In order to avoid encoders causing such stoppages, Leine & Linde has developed a Heavy Duty sensor with an advanced diagnostic system, ADS™.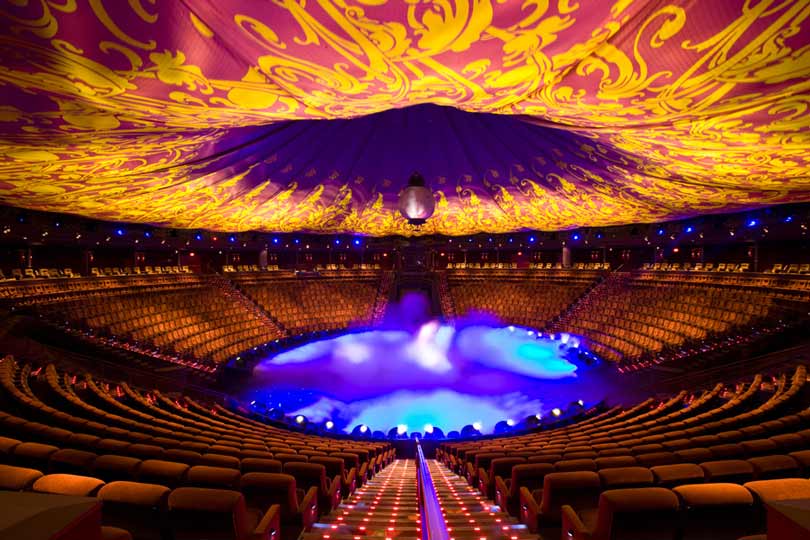 An Automation System for Theater Production
Did you know that over a hundred HEIDENHAIN rotary encoders are in use every day during the extraordinary Le Rêve theater production at the Wynn Las Vegas? The show is set in a one million gallon (water) capacity theater and features acrobatic diving and feats of strength with state-of-the-art special effects.