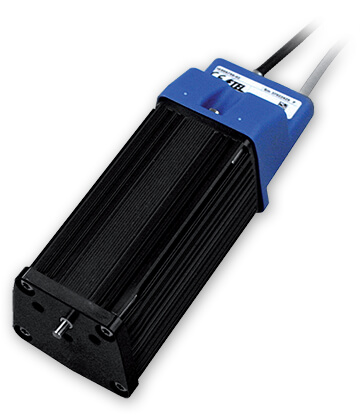 ETEL Offers Short Stroke Actuators
ETEL is proud to now offer short stroke actuators in North America through HEIDENHAIN Corporation.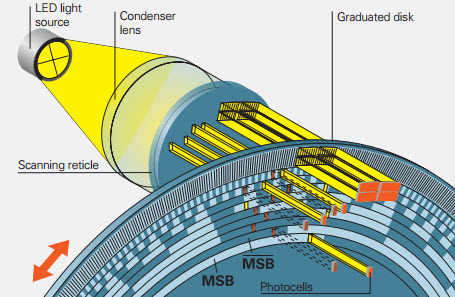 Optimized scanning in absolute rotary encoders
Rotary encoders for electrical drives are subject to high requirements: they are expected to function reliably and provide dependable measurement data in spite of their often harsh environments. The optimized scanning principle—made possible by the serial-coded absolute track—meets these requirements. Absolute rotary encoders with optimized scanning are distinguished by the high quality of their scanning signals and their significantly reduced sensitivity to contamination.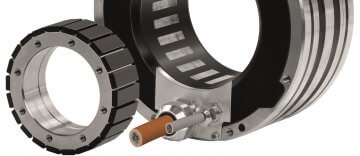 6 Latest Trends in Direct Drive Motor Technology
By Brian Zlotorzycki, Business Development Specialist, ETEL Motors Despite the maturity of the machine tool industry, allowing for many advancements in engineering design over the span of decades, a machine is still limited by what the builder is able to implement. One of the most important choices builders make in the development stages of a […]