Diagnostics directly at the encoder
The encoder is directly connected to the testing device. This enables a comprehensive analysis of the HEIDENHAIN encoder functions.
Continuous development
The PWT 101 function range is being improved continuously: easy and fast download of firmware updates from the HEIDENHAIN website and installation with a memory card.
Application-oriented design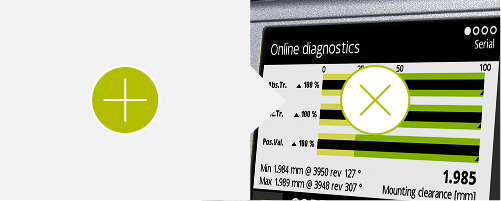 Information about the product
Click the plus signs to learn more about the product.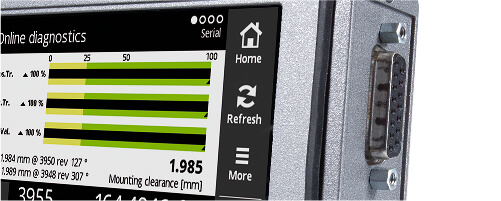 EnDat / 1 Vpp / 11 μApp / TTL / Fanuc Serial Interface / Mitsubishi high speed interface / Panasonic Serial Interface / Yaskawa Serial Interface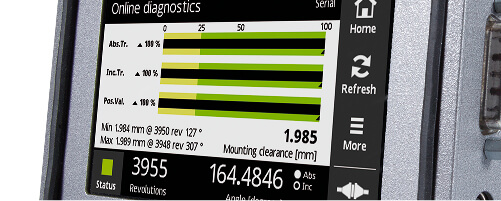 Depending on the encoder or the encoder interface: display of the position value, read online diagnostics, shift datums, and perform other inspection functions