PWM 21
Inspection unit for diagnostics and adjustment of absolute and incremental HEIDENHAIN encoders
Functional testing
Mounting wizard
Calibration capability
Adjustment via ATS software
Online diagnostics with the EnDat interface
USB port for connecting to a PC
Connectivity of EnDat 3 (E30-R2) encoders to the PWM 21 via the SA 1210 signal adapter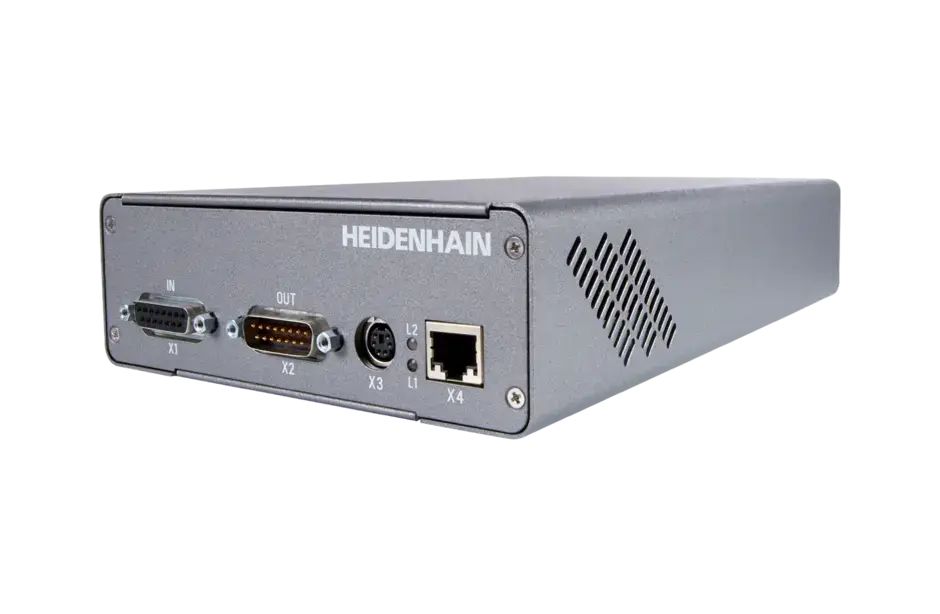 Diagnostics directly on the encoder
The encoder is connected directly to the inspection device. This enables a comprehensive functional analysis of the HEIDENHAIN encoder.
Diagnostics in the control loop
The PWM inspection device is linked into the closed control loop. This makes real-time diagnostics of the encoder possible in the machine or multi-machine system during operation. The functions depend on the interface.
Adjusting and testing software
The ATS adjusting and testing software with integrated local encoder database enables automatic encoder identification.
Software options
The ATS adjusting and testing software can be expanded by additional functions, such as a datum shift with information display, by purchasing a product key.
Application-oriented design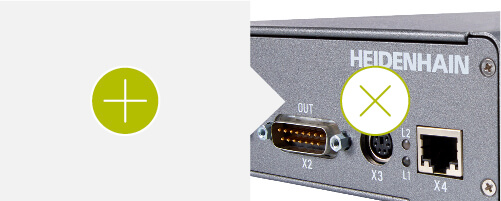 Information about the product
Click the plus signs to learn more about the product.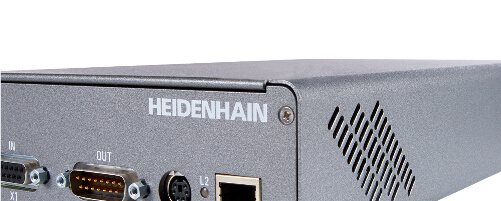 Various functions, depending on the encoder or the encoder interface: display of the position value, read online diagnostics, read or write parameters, shift datums, configure write-protection, and perform other inspection functions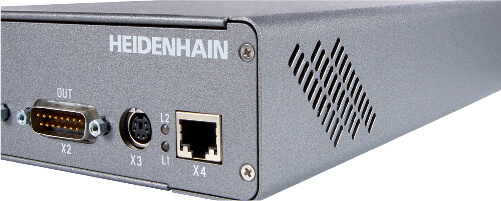 EnDat 2.1 / EnDat 2.2 / DRIVE-CLiQ / SSI / 1 Vpp / 11 μApp / TTL / HTL / Fanuc Serial Interface / Mitsubishi high speed interface / Panasonic Serial Interface / Yaskawa Serial Interface