ECI/EBI/EQI 1300 series
Absolute rotary encoders without integral bearing
High axial tolerance of up to ±0.5 mm
Blind hollow shaft
Robust inductive scanning
Positioning accuracy of down to ±65″
524,288 positions/rev.
Multiturn functionality for up to 65 536 revolutions
Max. operating temperature: 115 °C
Evaluation of different external temperature sensors
Mounting-compatible with the ECN/EQN 1300 series and resolver size 21
Interfaces: EnDat and DRIVE-CLiQ
Housing diameter ≈ 56 mm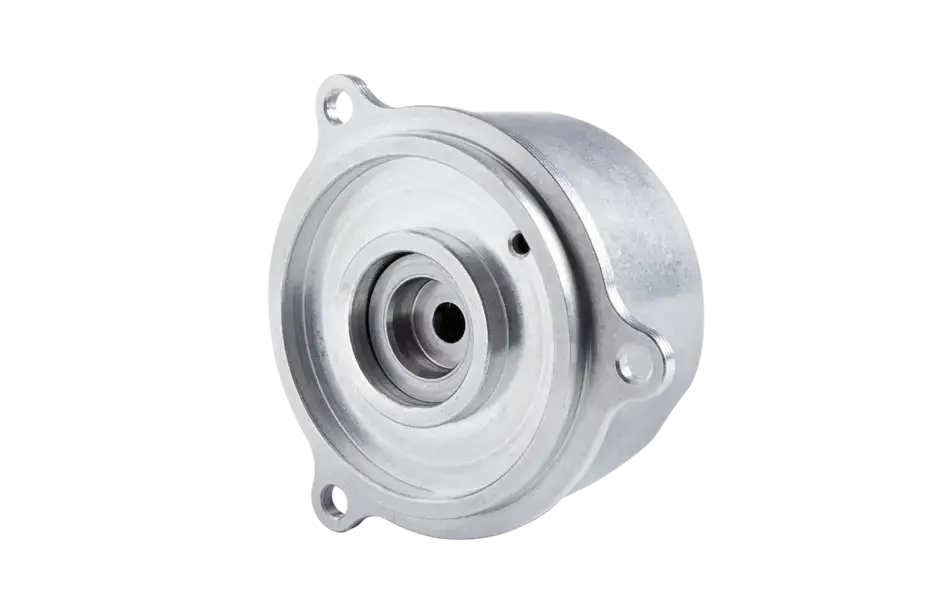 Robust design
The blind hollow shaft allows the rotary encoder to be directly coupled to the mating shaft for optimal rigidity. What's more, the inductive scanning principle is particularly tolerant of contamination and vibrational loads of up to 400 m/s² on the stator and 600 m/s² on the rotor.
Functional safety
Rotary encoders from this series are available with functional safety and a safe mechanical connection. Once integrated into an application with up to SIL 3 safety, they minimize malfunctions and facilitate the safe operation of machines and systems.
Wide range of applications
For a wide variety of applications, this series offers the right encoder, including a multiturn version with up to 4096 revolutions, a version with a battery-buffered revolution counter for up to 65,536 revolutions, and external temperature sensor support.
Proven standard
The rotary encoders of this series offer high reliability and perfected technology in a highly robust design. For decades, large numbers of them have successfully proven themselves in industries round the world.