Sealed linear encoders
Sealed linear encoders feature optimal protection from dust, chips, and splash water. They are especially ideal for use in manually operated machine tools and also in numerically controlled machine tools.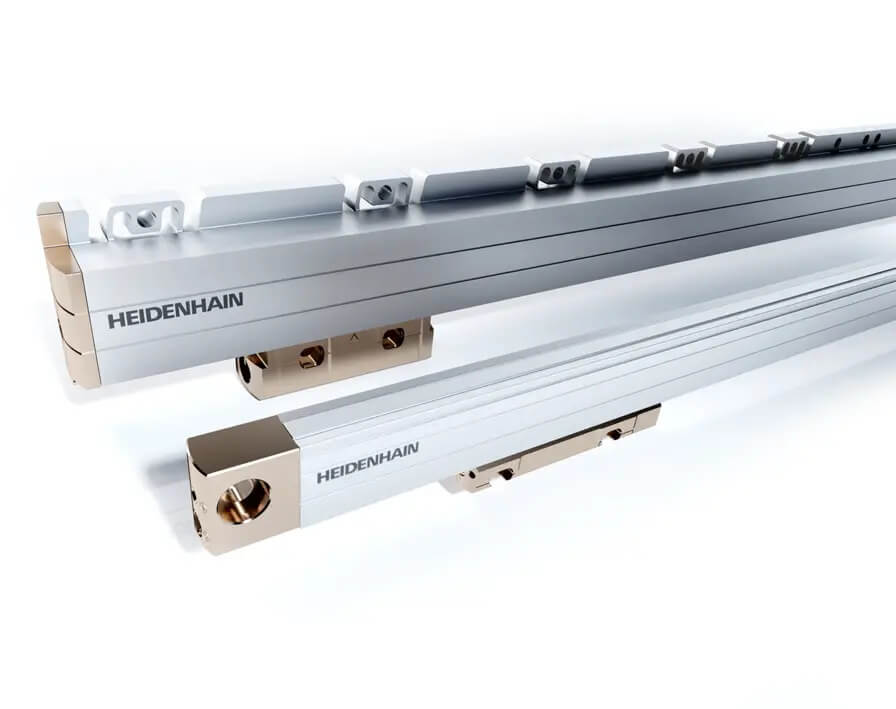 Exposed linear encoders
Exposed linear encoders have zero mechanical contact between the scanning head and scale or scale tape. Applications include pick-and-place machines and direct drive systems, production and measuring equipment in the semiconductor industry.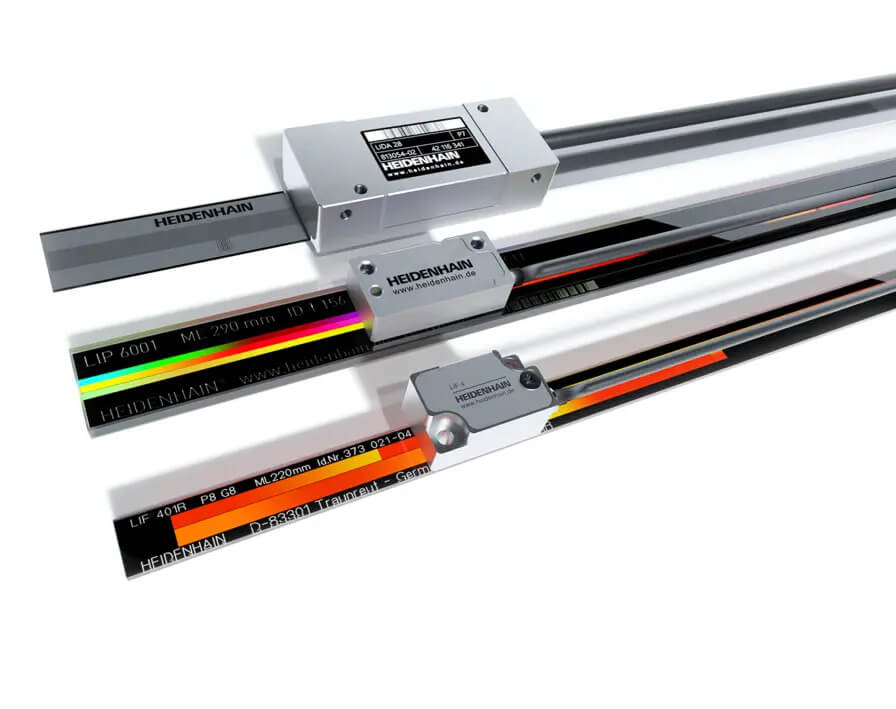 Closed Loop: precision, quality and tradition
Are you searching for a specific encoder? Use our new encoder selector tool to find the right one for your needs.
Find solutions for your industry
HEIDENHAIN experts are right at home in numerous industries. Let's discover solutions for your specific applications together. Discuss your requirements with our sales engineers, and let our brands support your market success with their extensive product portfolios and strong industry expertise.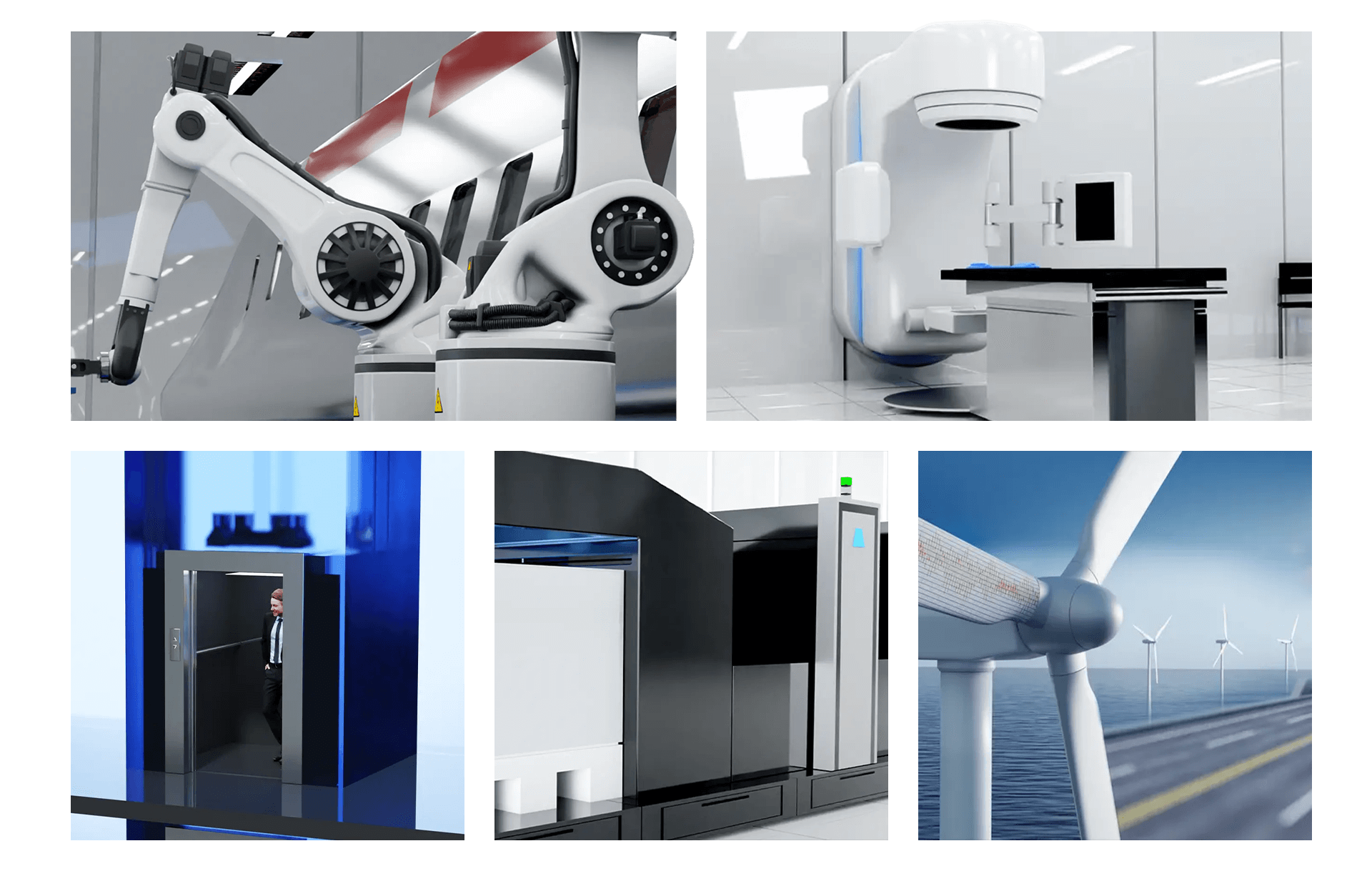 These resources may interest you
Frequently asked questions
Related news
Industrial robots are fast, powerful and durable. Unfortunately, when it comes to some tasks, they struggle to offer sufficient ...
STEM opens up a world of possibilities for your students. We want to help develop the next generation of ...