TNC 620 contouring control
Compact performance class
8 control loops, including up to 2 spindles
Multi-touch screen
Convenient programming in HEIDENHAIN Klartext or with G codes
Extensive machining and touch-probe cycle packages
High surface quality with short machining times
Special function for rapid 3D machining
Fast block processing time (1.5 ms)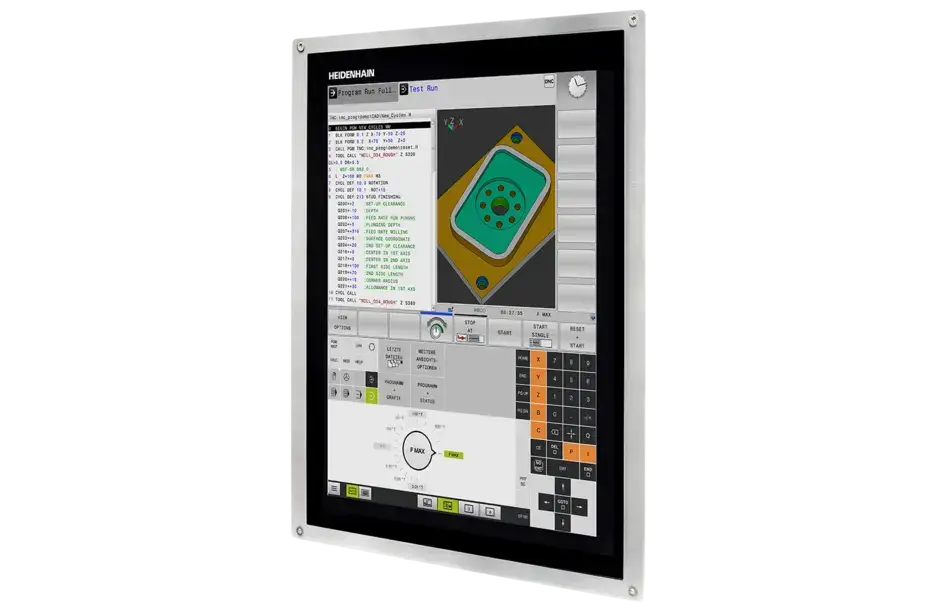 Optimal performance
The TNC 620 features optimized motion control, short block processing times, and special control strategies, thus attaining very high machining speeds with exceptional contour accuracy, particularly during 3D contour machining.
Optimized motion control
The ADP function provides effective motion control optimization. ADP dynamically precalculates the contour, adapting the movements based on a jerk-smoothing acceleration limit. Perfect surfaces are attainable even with a highly variable point distribution.
Realistic simulations
Detailed graphical simulations provide a precise and realistic machining preview, revealing ahead of time whether all required program entries are in place, whether machining operations will run smoothly, and whether surfaces will attain the desired quality.
Optimized Contour Milling (OCM)
The OCM option optimizes roughing processes, using special trochoidal milling cycles to machine any countour with high efficiency. Productivity is significantly increased, while tool wear is considerably reduced. The optimal cutting data are determined by an integrated cutting-data calculator.
Component Monitoring
The Component Monitoring option protects machines by monitoring specifically for failure and damage. Continuous load monitoring of the spindle bearing and feed axes reliably detects wear and effectively prevents overloading.
Dynamic Precision
Dynamic Precision includes multiple functions that improve the contouring accuracy of machine tools, even during high feed rates and complex movements. Precise parts can be efficiently manufactured in short machining times without manual rework.
Application-oriented design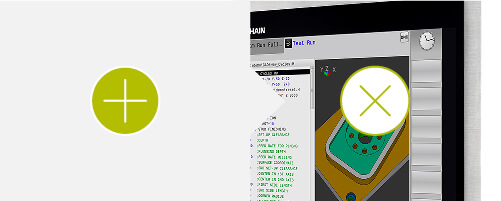 Information about the product
Click the plus signs to learn more about the product.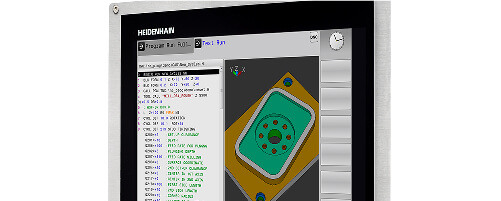 The intuitive and clearly structured user interface make simple operation and optimal orientation possible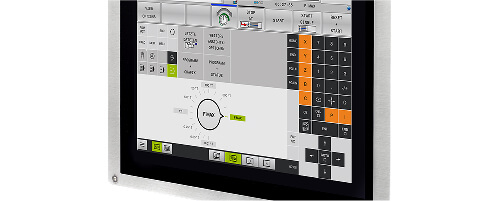 Gesture control makes it very easy to zoom and rotate simulation graphics as well as to navigate through programs, tables, or menus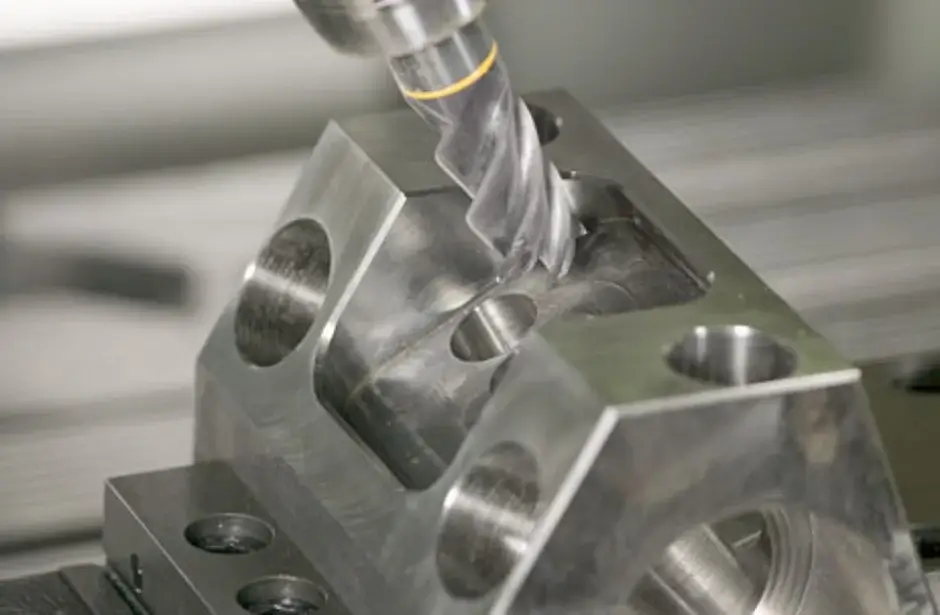 Accurate and convenient
The TNC 620 from HEIDENHAIN is a compact and versatile contouring control. Applications range from 3-axis and 3+2-axis machining to 5-axis milling. The TNC 620 delivers optimal surface quality in short machining times thanks to functions such as Advanced Dynamic Prediction (ADP) and the Dynamic Precision package. KinematicsOpt allows complex parts to be made with reproducible accuracy over extended periods. From an everyday shopfloor perspective, the TNC 620 offers easy operation and extensive features.
Easy connectivity
Easy data usage, time-saving workflows, and transparent processes: Connected Machining enables optimal connection to digital job and data management solutions in a manufacturing context. With the Connected Machining package of functions, HEIDENHAIN controls can be perfectly integrated into process chains through future-ready digital interfaces and flexible operating designs, thus optimizing the transfer of knowledge within your company. Connected Machining incorporates HEIDENHAIN controls into the purely digital job management landscape of a production network and places the user at the center of the digital job management process.
Connected Machining delivers:
Easy data usage
Time-saving workflows
Transparent processes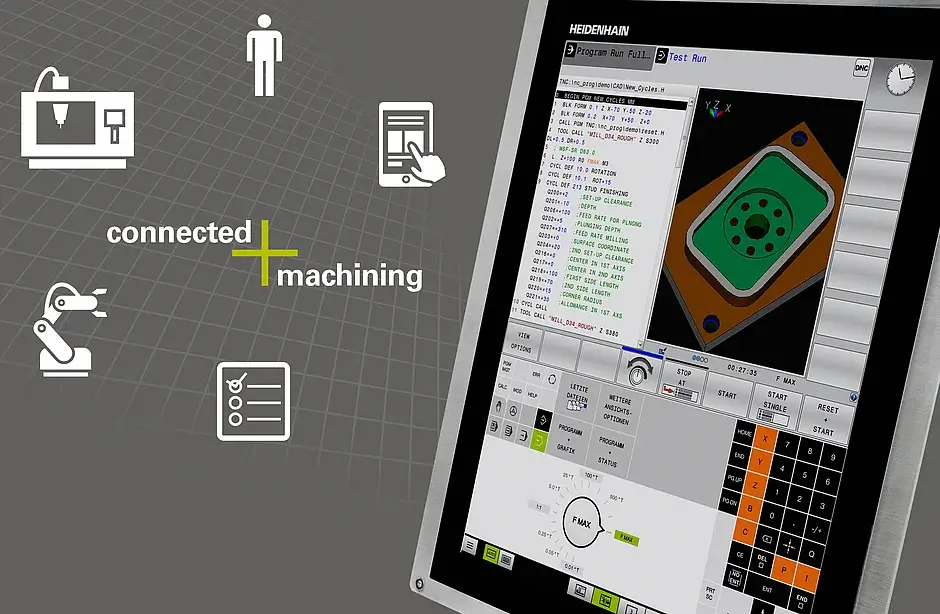 TNC 620: more efficient milling