ROC 7000 series
Absolute angle encoders for separate shaft coupling
System accuracy of ±2"
Solid shaft with ∅ 14 mm
Position values per revolution: 28 bits
Interfaces: EnDat 2.2, Fanuc Serial Interface αi, Mitsubishi high speed interface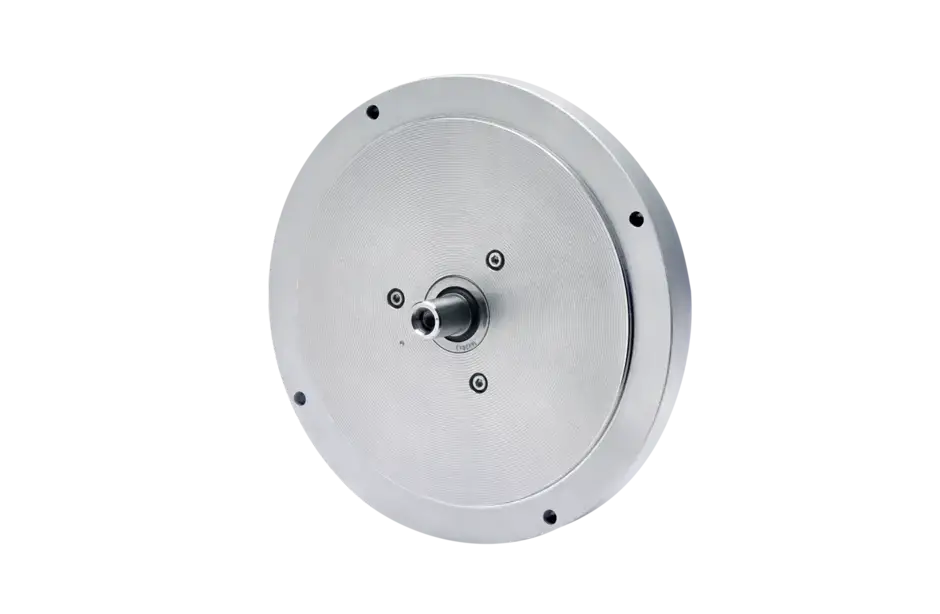 High accuracy
These angle encoders feature a high line count of 16,384 lines and excellent signal quality. The benefits are a high 28-bit resolution and smooth motor operating behavior.
High shaft speeds and wide mounting tolerances
The solid shaft of the ROC 7000 series angle encoders is connected to the measured shaft via a separate coupling. This allows axial tolerances of up to ±1 mm, even under high shaft speeds.