Angle encoders with integral bearing
Thanks to their very high system accuracy, angle encoders with an integral bearing are ideal for demanding applications such as machine tools and printing machines.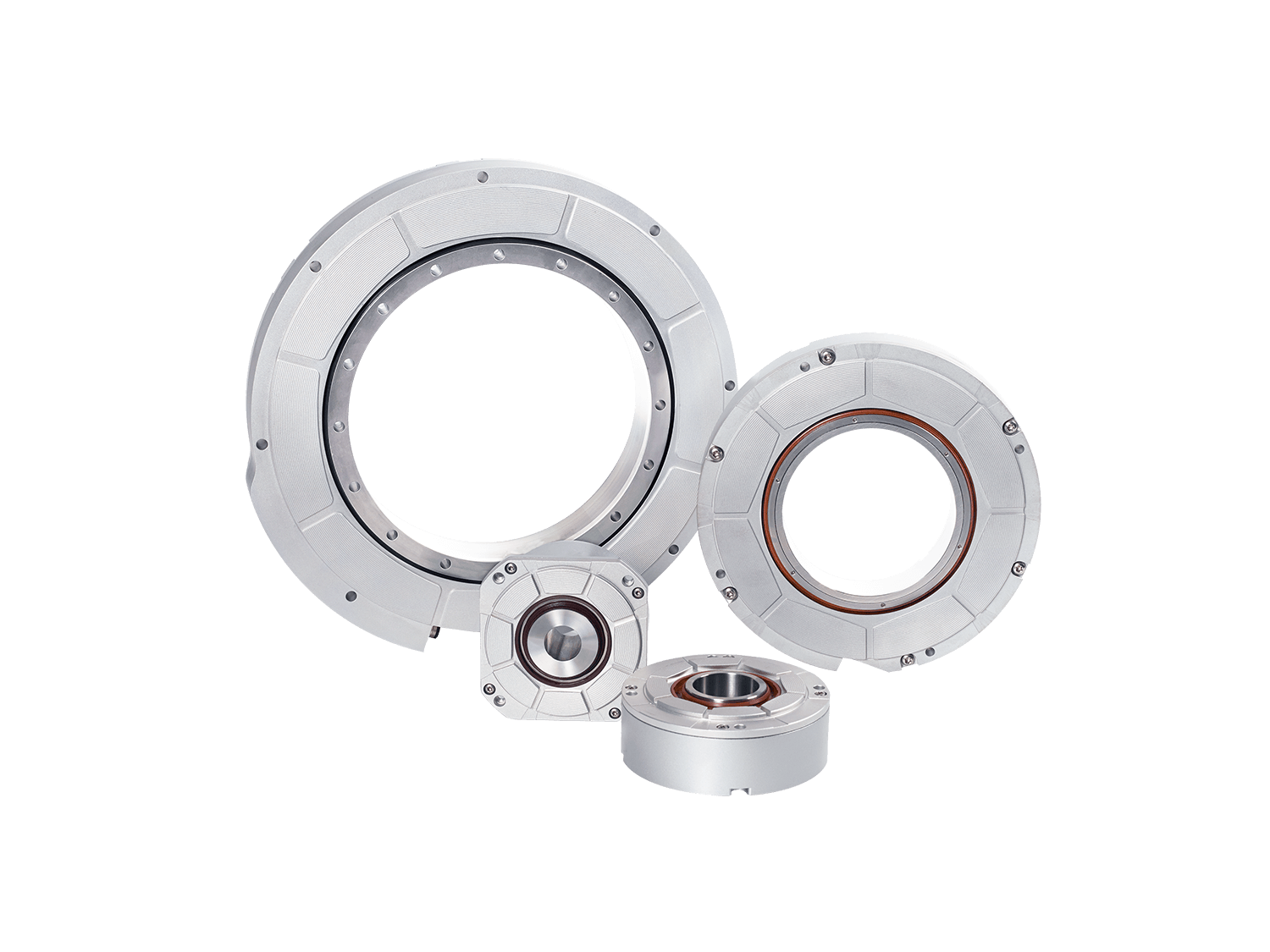 Modular angle encoders
These angle encoders can be perfectly matched to the application, offering a choice of optical or magnetic scanning and numerous combinations of circular scales, scale drums, and scanning heads.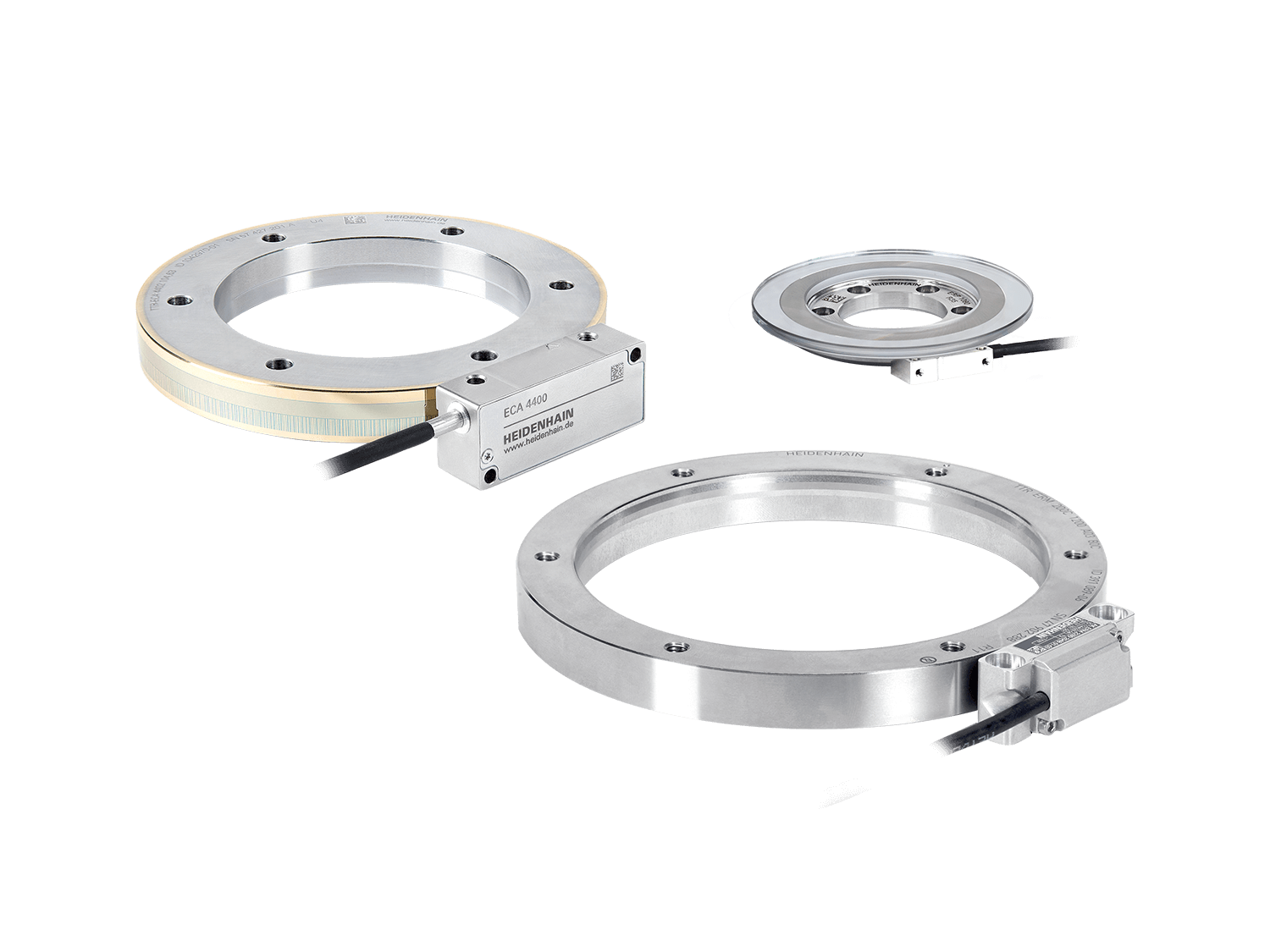 Angle encoder modules
The optimal interplay between these angle encoders and their high-precision bearings results in high measurement and bearing accuracy, very high resolution, exceptional repeatability, and the added benefit of easy installation.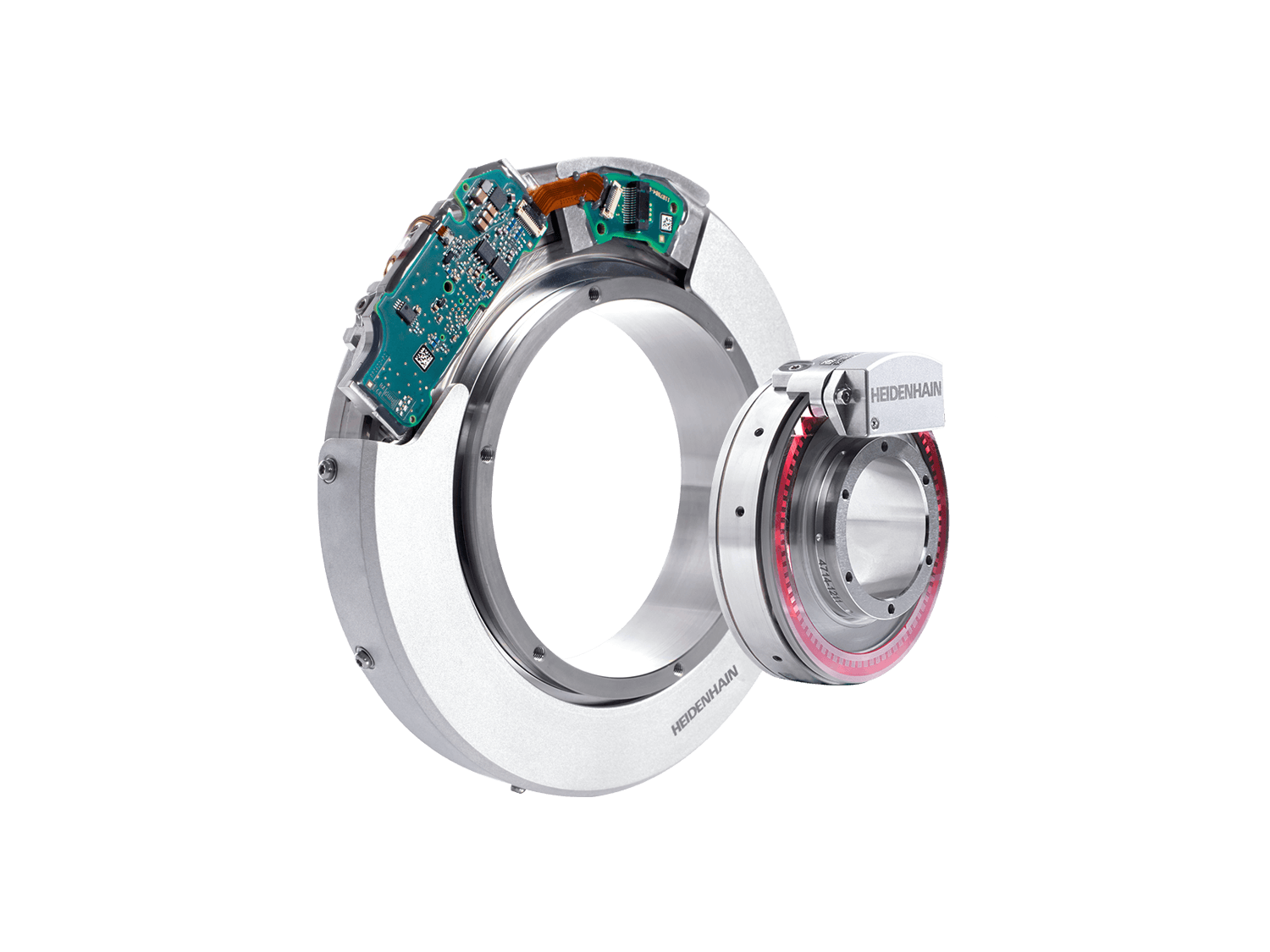 System integration: encoders for every application
Are you searching for a specific encoder? Use our new encoder selector tool to find the right one for your needs.
Find solutions for your industry
HEIDENHAIN experts are right at home in numerous industries. Let's discover solutions for your specific applications together. Discuss your requirements with our sales engineers, and let our brands support your market success with their extensive product portfolios and strong industry expertise.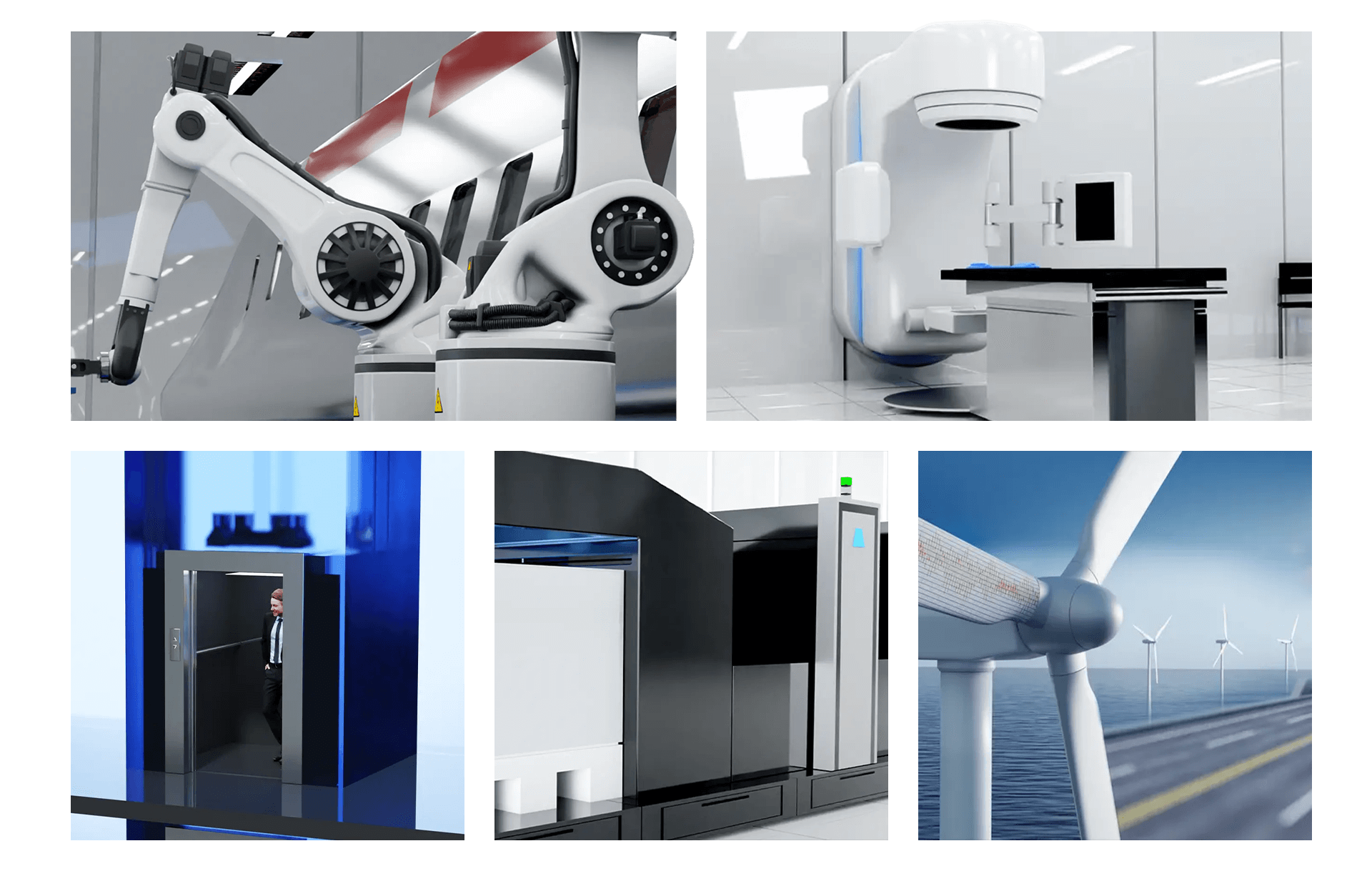 These resources may interest you
Frequently asked questions
Related news
STEM opens up a world of possibilities for your students. We want to help develop the next generation of manufacturing ...