HEIDENHAIN products for superior accuracy demands
DR. JOHANNES HEIDENHAIN GmbH develops and produces linear encoders, angle encoders, rotary encoders, CNC controls, and digital readouts for machines, automation systems, and metrology applications. Rounding out the portfolio are length gauges, signal converters, touch probes, and testing devices.
Discover the distinctive benefits of HEIDENHAIN solutions, including exceptional accuracy along with dependable reproducibility and repeatability. Benefit from reliable processes, dynamic machine performance, easy operation, and maximum efficiency.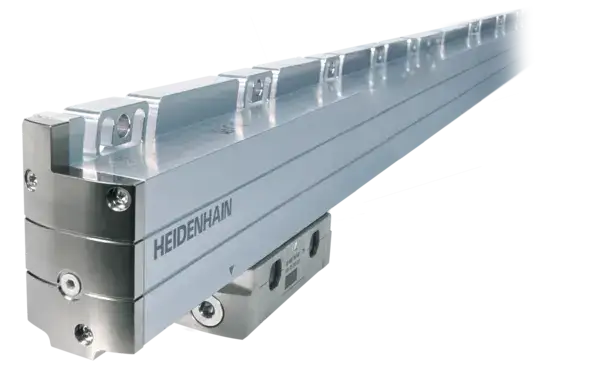 Linear encoders
Linear encoders from HEIDENHAIN measure the position of linear axes without added mechanical intervention, letting your machines attain exceptional positioning accuracy and machining speed.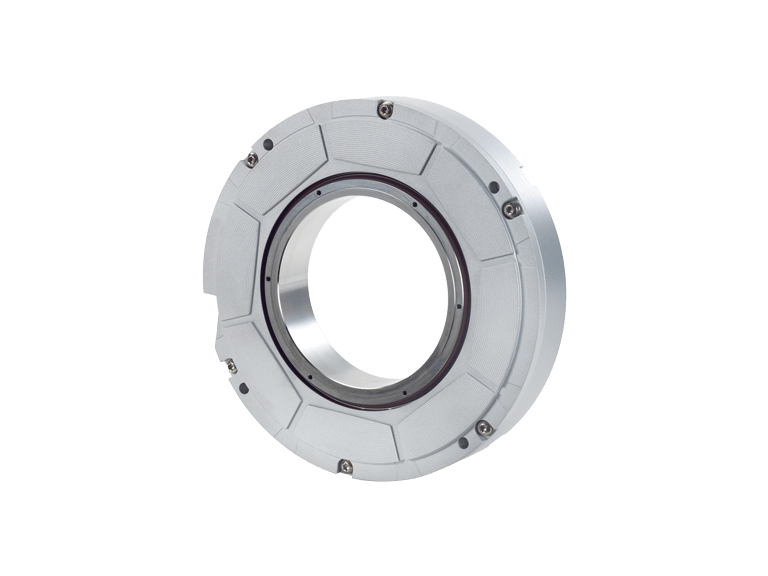 Angle encoders