Linear Encoders for Length Measurement
Nothing beats the positioning accuracy of linear encoders from HEIDENHAIN. Available in absolute and incremental versions and ideal for a variety of applications—including machine tools, semiconductor machines and medical machines—these measuring solutions combat a variety of issues that erode precision.
Why HEIDENHAIN Linear Encoders?
Eliminate machine tool position errors caused by thermal expansion, deformation of the drive mechanics, pitch issues and more
High long-term speed stability
Sturdy construction and high resistance to vibration
Finer signal periods offer highest interpolation accuracy
Compact, lightweight and easy to install
Durable and dependable—functions properly even after many years of operation
Sealed or enclosed linear designs available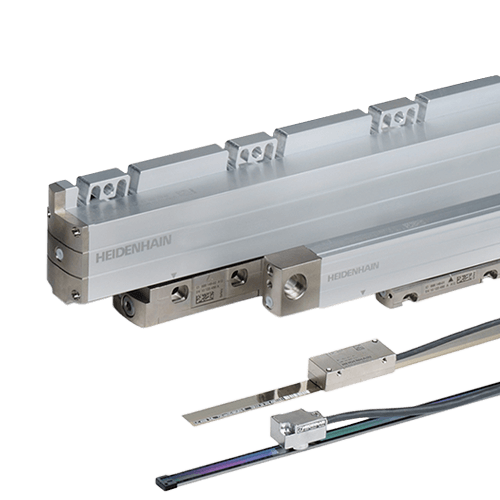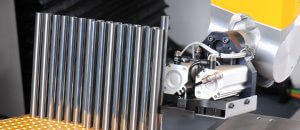 Modern Encoder Applications [5 Popular Industries]
Encoders have long been a foundational component of many of the mechanical systems we use every day and the advanced ones we use to build them. In fact, at HEIDENHAIN, we developed the first precision measurement encoder in the early 1960s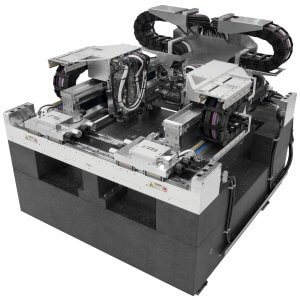 Sharing Expertise at SEMICON West 2019
SCHAUMBURG, IL (June 2019) – Visitors to this July's SEMICON West 2019 trade show will have the rare opportunity to learn about "Where Accuracy Meets Throughput" at the HEIDENHAIN and ETEL joint show booth in San Francisco, CA (July 9 – 11). Here, daily presentations will be given by HEIDENHAIN and ETEL experts highlighting this […]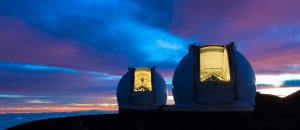 Keck Telescopes Achieve New Accuracies to View Our Galaxy
After the completion of a nine-year motion control upgrade, the Keck Observatory telescopes are offering data with new and impressive nanometer precision.