Linear Encoders for Length Measurement
Nothing beats the positioning accuracy of linear encoders from HEIDENHAIN. Available in absolute and incremental versions and ideal for a variety of applications—including machine tools, semiconductor machines and medical machines—these measuring solutions combat a variety of issues that erode precision.
Why HEIDENHAIN Linear Encoders?
Eliminate machine tool position errors caused by thermal expansion, deformation of the drive mechanics, pitch issues and more
High long-term speed stability
Sturdy construction and high resistance to vibration
Finer signal periods offer highest interpolation accuracy
Compact, lightweight and easy to install
Durable and dependable—functions properly even after many years of operation
Sealed or enclosed linear designs available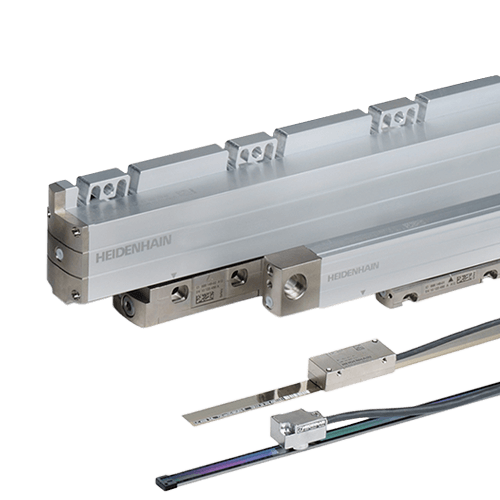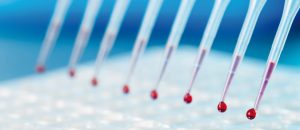 Patient Comfort and Functional Safety
HEIDENHAIN offers reliable, highly-accurate solutions for medical technology, such as patient positioning or position measurement in automated laboratories.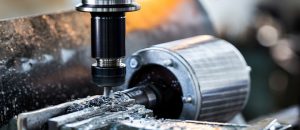 Encoders for CNC machining applications
Few mechanical systems depend on a combination of speed, accuracy and repeatability more than the modern machine tool—especially in the age of multi-axis, CNC machinery and small-part, small-production runs. A metalworking operation is only as strong as its weakest link; one scrapped part not only inflicts added material costs, but also often affects the productivity […]

New LC 201 Single-Section Linear Encoder
The new LC 201 absolute linear scale is a single-section METALLUR tape encoder, ideal for use in linear motor applications.