Linear Encoders for Length Measurement
Nothing beats the positioning accuracy of linear encoders from HEIDENHAIN. Available in absolute and incremental versions and ideal for a variety of applications—including machine tools, semiconductor machines and medical machines—these measuring solutions combat a variety of issues that erode precision.
Why HEIDENHAIN Linear Encoders?
Eliminate machine tool position errors caused by thermal expansion, deformation of the drive mechanics, pitch issues and more
High long-term speed stability
Sturdy construction and high resistance to vibration
Finer signal periods offer highest interpolation accuracy
Compact, lightweight and easy to install
Durable and dependable—functions properly even after many years of operation
Sealed or enclosed linear designs available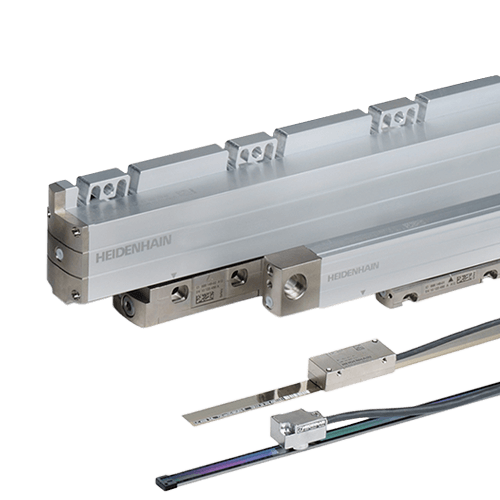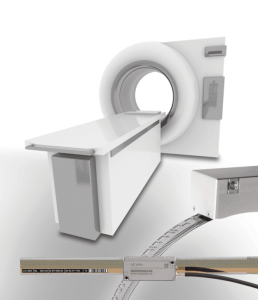 3 Biomedical Engineering Trends that are Saving Lives
From unprecedented DNA sequencing capabilities to flawless robotic surgeries and other automated treatments, doctors and medical laboratories have more life-saving innovations at their disposal than ever before.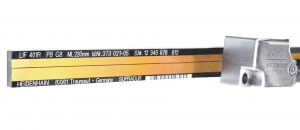 Popular LIF 400 Linear Encoder Family Enhanced
HEIDENHAIN's LIF 400 family of encoders has been redesigned with several improvements. The updates to this exposed linear kit style encoder originated from listening to customer requests over the years, and now comes with much improved contamination resistance, among other enhancements.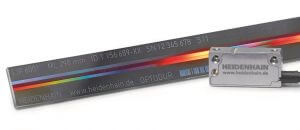 Sharing Our Expertise at SEMICON West
Visitors to SEMICON 2018 will have the rare opportunity to learn about "Where Accuracy Meets Throughput" at the HEIDENHAIN and ETEL joint show booth in San Francisco, CA (July 10-12). Three daily presentations will be given by experts highlighting several semiconductor-related applications in live presentations.