Angle and Rotary Encoders and Angular Systems
Today's machine, electrical motor, printing and automation applications demand ever-increasing precision, robustness and dynamics. The full line of HEIDENHAIN angle and rotary encoder products delivers on all these qualities, along with the high reliability HEIDENHAIN has been known for over the last 125-plus years. Available in absolute and incremental versions and ideal for a variety of applications—including rotary tables, motor feedback, printing/paper converting machines, and telescopes—these encoders fulfill a variety of angle measurement needs. We offer two categories of encoders: Angle encoders, which have an accuracy at or below ±10" (arcseconds) and Rotary encoders, which have an accuracy above ±10" (arcseconds).
Why HEIDENHAIN angle encoders?
Accuracy down to ±0.4" (arcseconds)
Resolutions up to 29 bits
Calibration chart provided with every angle encoder
Large mounting tolerances
Why HEIDENHAIN rotary encoders?
High resolutions for smooth speed control
Proven robustness
Compact size and simple installation
Options available with Functional Safety up to SIL 3 and PL e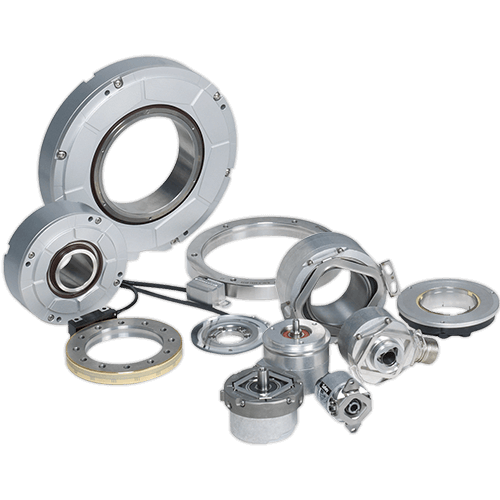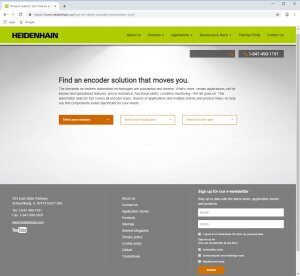 Encoder Selection: Find a Solution that Moves You
SCHAUMBURG, IL (July 2019) – As part of its ongoing "Customer First" initiative, HEIDENHAIN introduces the new multi-level online Encoder Selection Tool for automation. This new Encoder Selection Tool considers various industries and applications, and then suggests the brands with suitable options. HEIDENHAIN owns and markets position measurement components in North America from nine international […]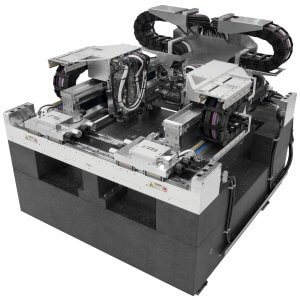 Sharing Expertise at SEMICON West 2019
SCHAUMBURG, IL (June 2019) – Visitors to this July's SEMICON West 2019 trade show will have the rare opportunity to learn about "Where Accuracy Meets Throughput" at the HEIDENHAIN and ETEL joint show booth in San Francisco, CA (July 9 – 11). Here, daily presentations will be given by HEIDENHAIN and ETEL experts highlighting this […]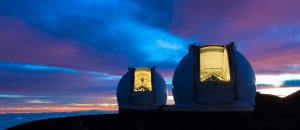 Keck Telescopes Achieve New Accuracies to View Our Galaxy
After the completion of a nine-year motion control upgrade, the Keck Observatory telescopes are offering data with new and impressive nanometer precision.