Angle and Rotary Encoders and Angular Systems
Today's machine, electrical motor, printing and automation applications demand ever-increasing precision, robustness and dynamics. The full line of HEIDENHAIN angle and rotary encoder products delivers on all these qualities, along with the high reliability HEIDENHAIN has been known for over the last 125-plus years. Available in absolute and incremental versions and ideal for a variety of applications—including rotary tables, motor feedback, printing/paper converting machines, and telescopes—these encoders fulfill a variety of angle measurement needs. We offer two categories of encoders: Angle encoders, which have an accuracy at or below ±10" (arcseconds) and Rotary encoders, which have an accuracy above ±10" (arcseconds).
Why HEIDENHAIN angle encoders?
Accuracy down to ±0.4" (arcseconds)
Resolutions up to 29 bits
Calibration chart provided with every angle encoder
Large mounting tolerances
Why HEIDENHAIN rotary encoders?
High resolutions for smooth speed control
Proven robustness
Compact size and simple installation
Options available with Functional Safety up to SIL 3 and PL e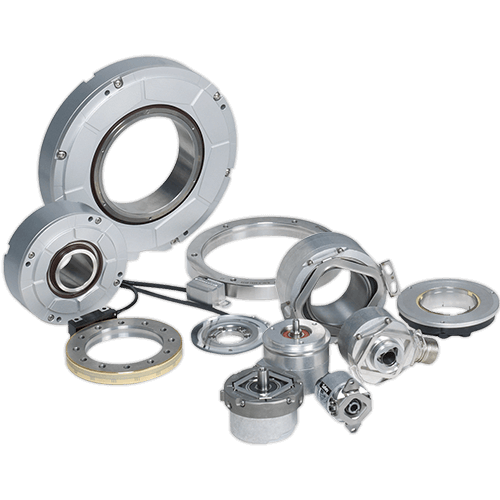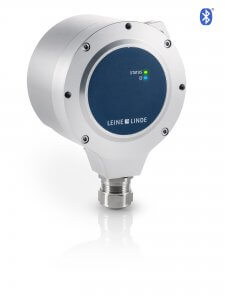 ADS Uptime for Wireless Encoder Service Check-Up
Leine Linde's next generation of condition monitoring systems for encoders—ADS Uptime—features a wireless service check-up through Bluetooth, and more.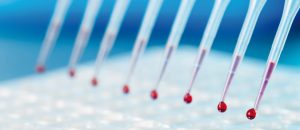 Patient Comfort and Functional Safety
HEIDENHAIN offers reliable, highly-accurate solutions for medical technology, such as patient positioning or position measurement in automated laboratories.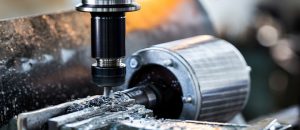 Encoders for CNC machining applications
Few mechanical systems depend on a combination of speed, accuracy and repeatability more than the modern machine tool—especially in the age of multi-axis, CNC machinery and small-part, small-production runs. A metalworking operation is only as strong as its weakest link; one scrapped part not only inflicts added material costs, but also often affects the productivity […]