Printing machines
Electric drive system components in the printing industry must be able to withstand highly dynamic processes and high levels of dust and dirt. Encoders in these applications must therefore be highly robust. Rotary encoders, angle encoders, and linear encoders from HEIDENHAIN, AMO, NUMERIK JENA, RENCO, and RSF are optimally equipped to deliver non-stop accurate results in prepress, printing, plotting, and copying.
Encoders for prepress
We offer the right encoders for manufacturers of prepress equipment such as scanners, CTP systems, or engraving machines for gravure printing cylinders. Our encoders meet any accuracy requirement, positioning task, and space limitation, ensuring that even the smallest details will make it to paper.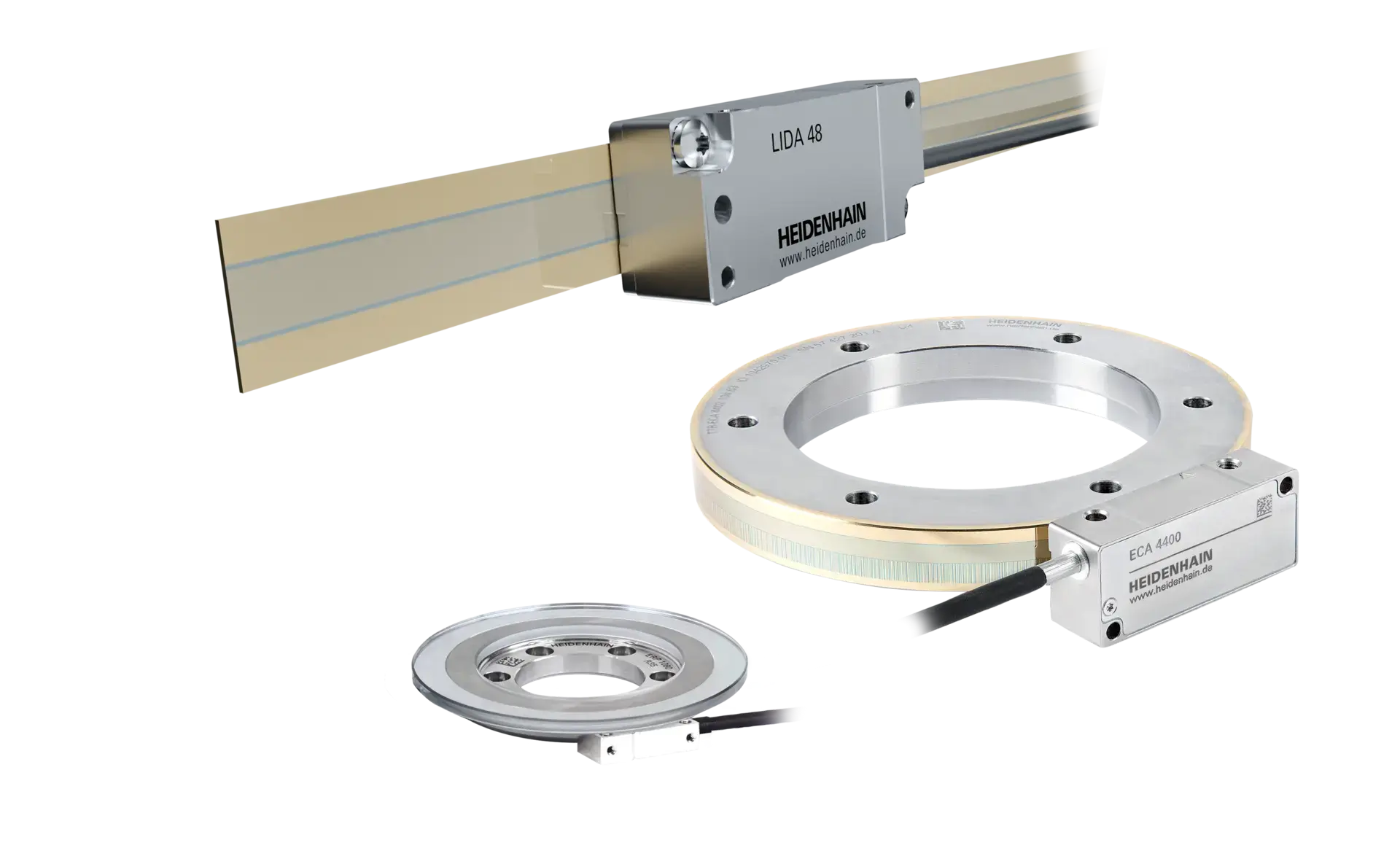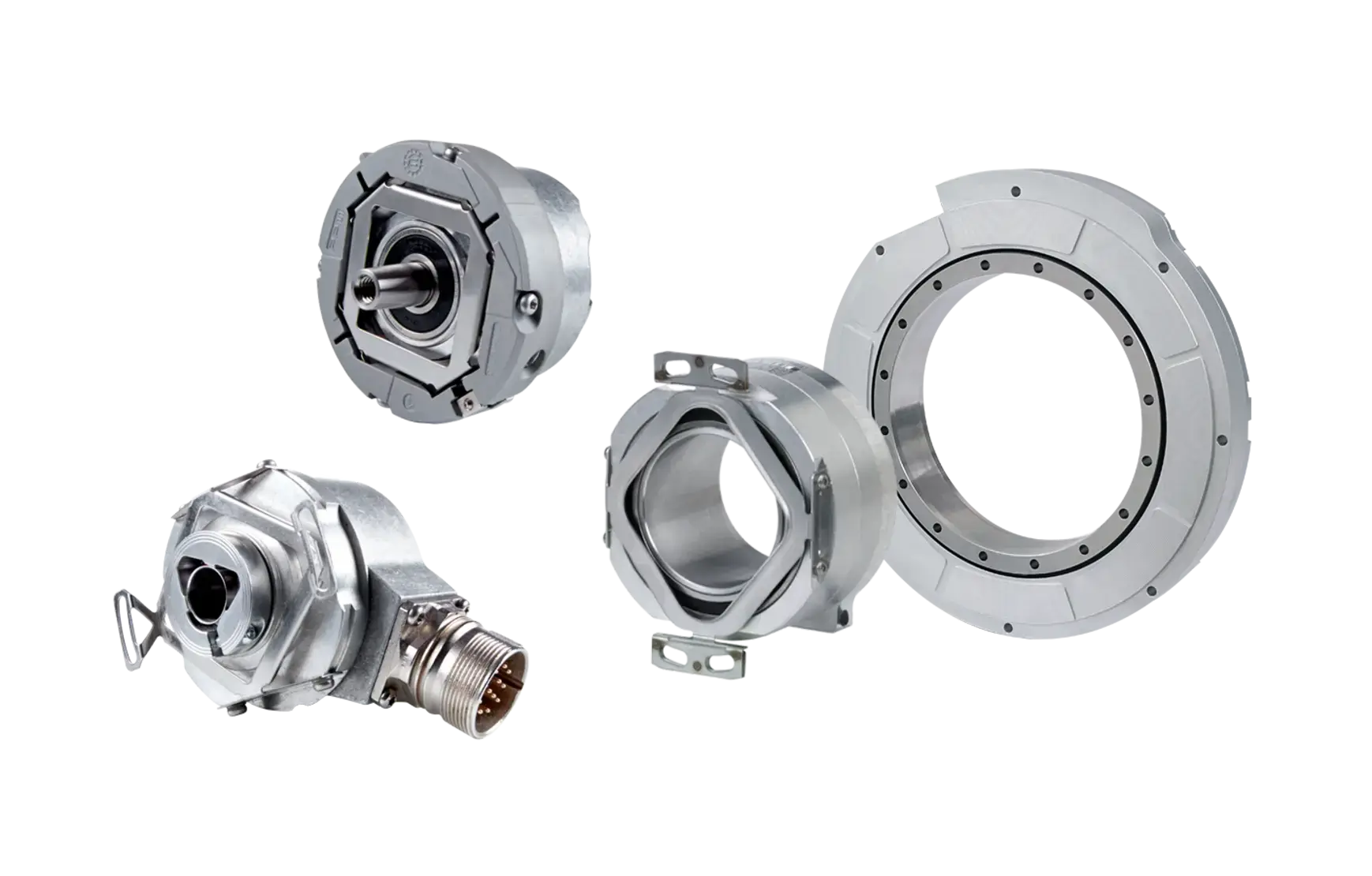 Encoders for printing machines
No matter whether it is offset or gravure printing, on paper sheets or rolls, customers expect maximum performance: perfect printing quality, high process reliability, and a long service life as well as plannable service and maintenance intervals for maximum machine utilization. Our encoders reliably support your printing machines to fulfill these requirements. They feature proven and rugged technology and intelligent diagnostic possibilities for Condition Monitoring and Predictive Maintenance.
Encoders for plotters, printers, and copying machines
In office and design settings, high-performance printing equipment has come a long way from merely black and white business letters. Nearly unlimited formatting and editing options are available. In order to attain high printed quality, prevent paper jams, and enhance equipment longevity, our encoders ensure optimal motion.