Oil and gas: Moving the industry that powers the planet
Upstream and down, out on the rig or at the heart of the refinery, HEIDENHAIN has you covered.
Resistance to corrosive substances, heat and even explosion-proofing allows our equipment to help maintain the conditions to keep operations up and running no matter the volume or uptime a job demands.

Why choose HEIDENHAIN products in oil and gas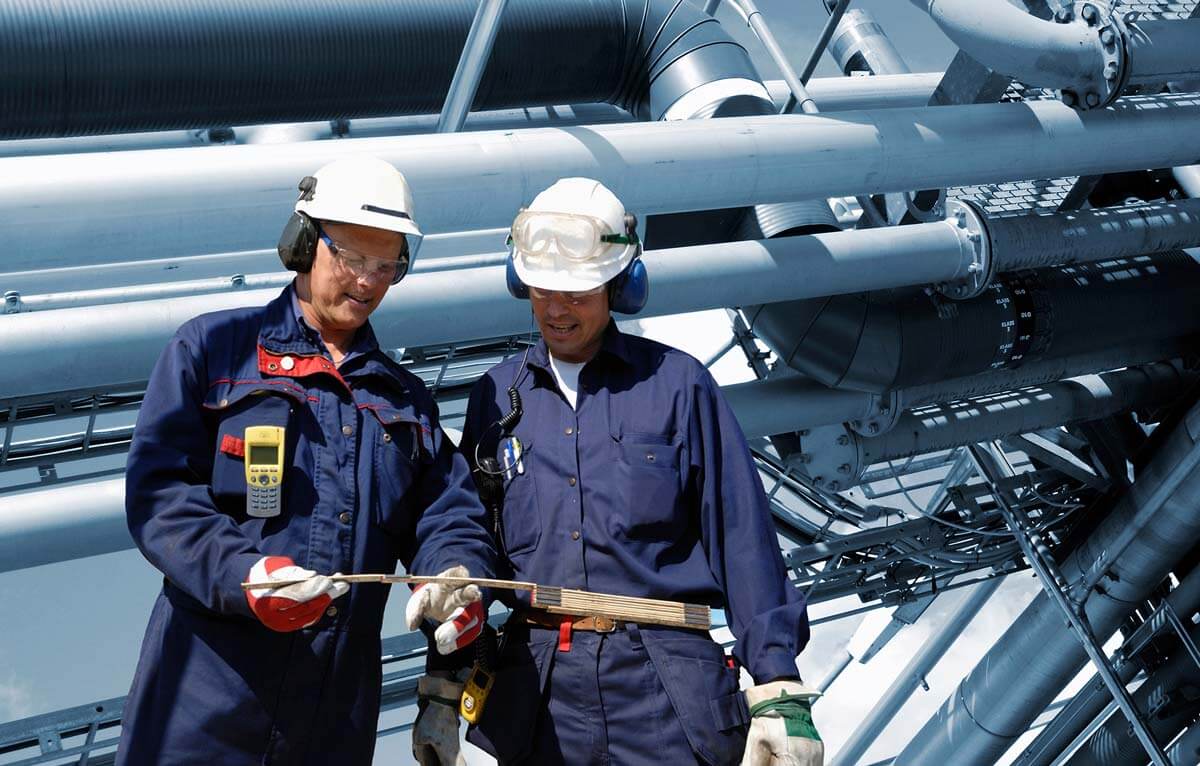 Connectivity when and where you need it
Our equipment is geared for the condition monitoring modern production requires, offering connectivity formats and reliability needed for fast decision-making when it really counts. Encoders can be installed or updated with serial interfaces, integrated Fieldbus communications or our ADS integrated diagnostics, which help prevent unplanned events that can disrupt production by analyzing the data provided by the diagnostic.
Safe and sound
Few industries operate in explosive environments as much as oil & gas, making it critical to compartmentalize sensors and encoders, so that an event in one area doesn't shut down another. We offer an array of incremental and absolute encoders built to prevent failure, including functional safety ratings up to SIL3/PLe and certifications for use in ATEX/IECEX Zone 1/21 or 2/22 hazardous environments.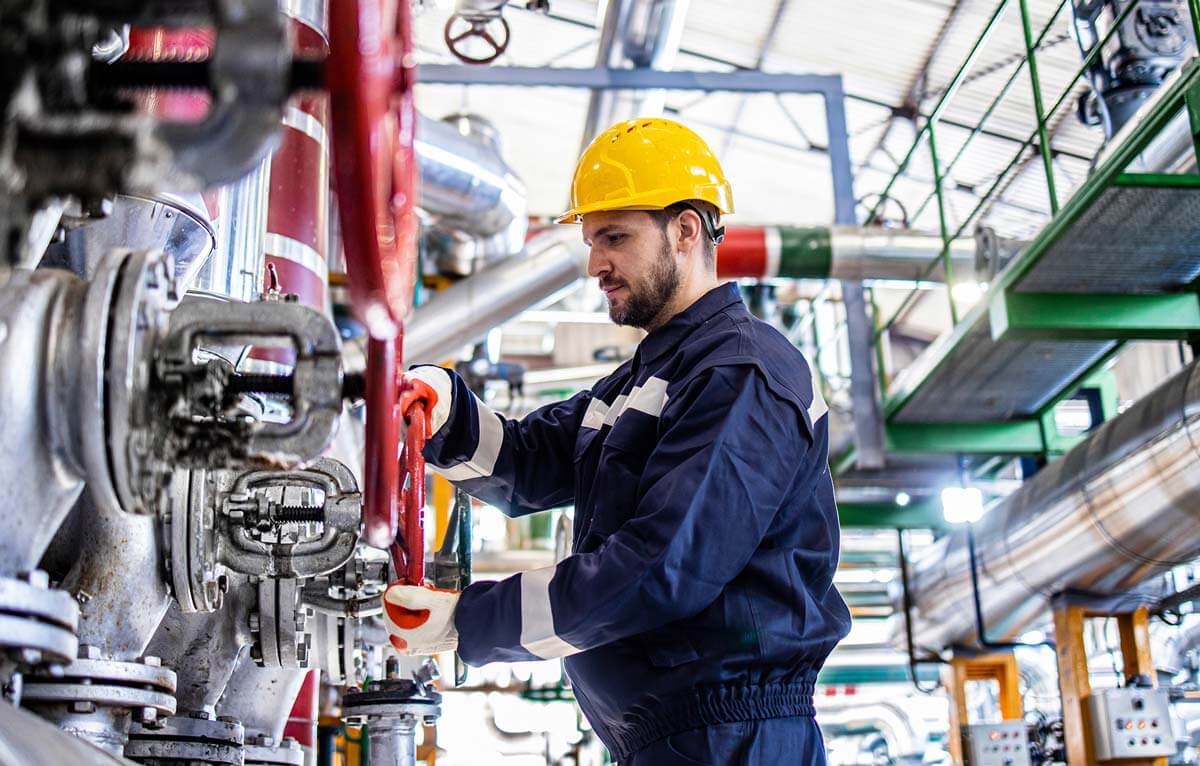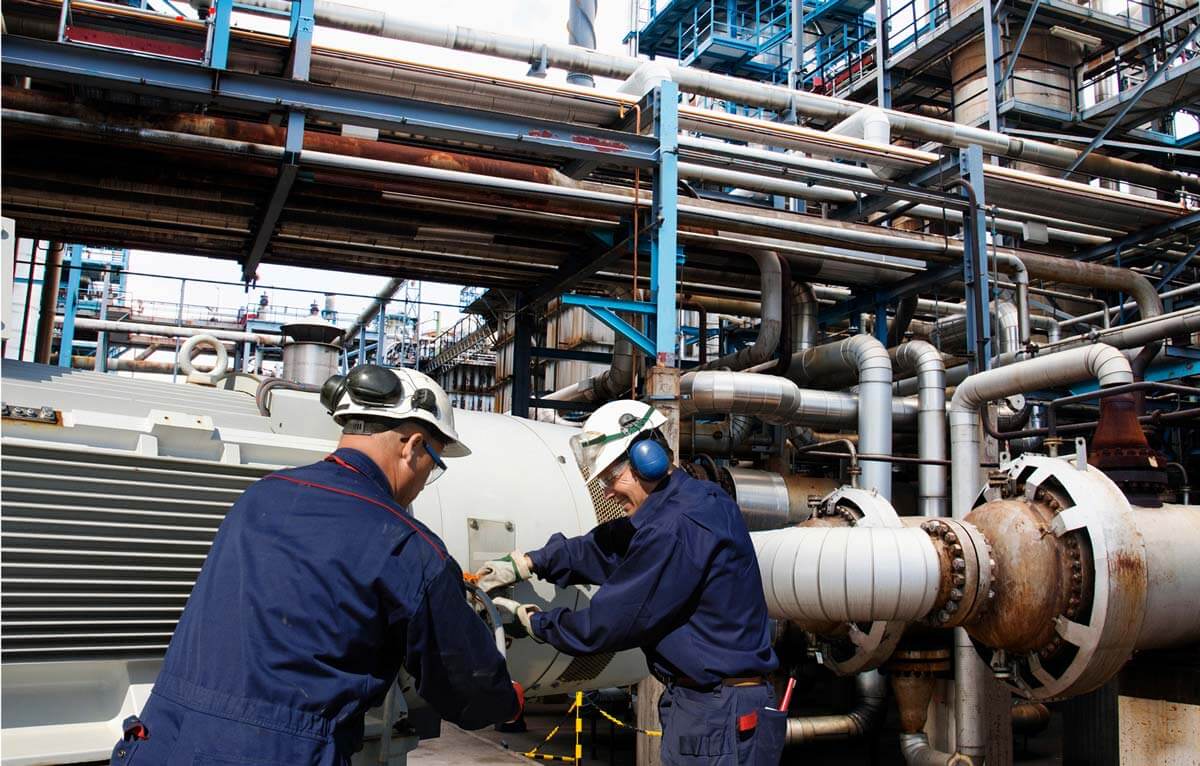 Rugged precision
Several of our encoders are built specifically to last, and deliver high-precision feedback in volatile oil & gas environments and withstand their common contaminants. We offer encoders with IP ratings up to 67, stainless steel covers, operating temperatures up to 70℃ and certified protection against gas or dust.