Oil and gas: Moving the industry that powers the planet
Upstream and down, out on the rig or at the heart of the refinery, HEIDENHAIN has you covered.
Resistance to corrosive substances, heat and even explosion-proofing allows our equipment to help maintain the conditions to keep operations up and running no matter the volume or uptime a job demands.

Why choose HEIDENHAIN products in oil and gas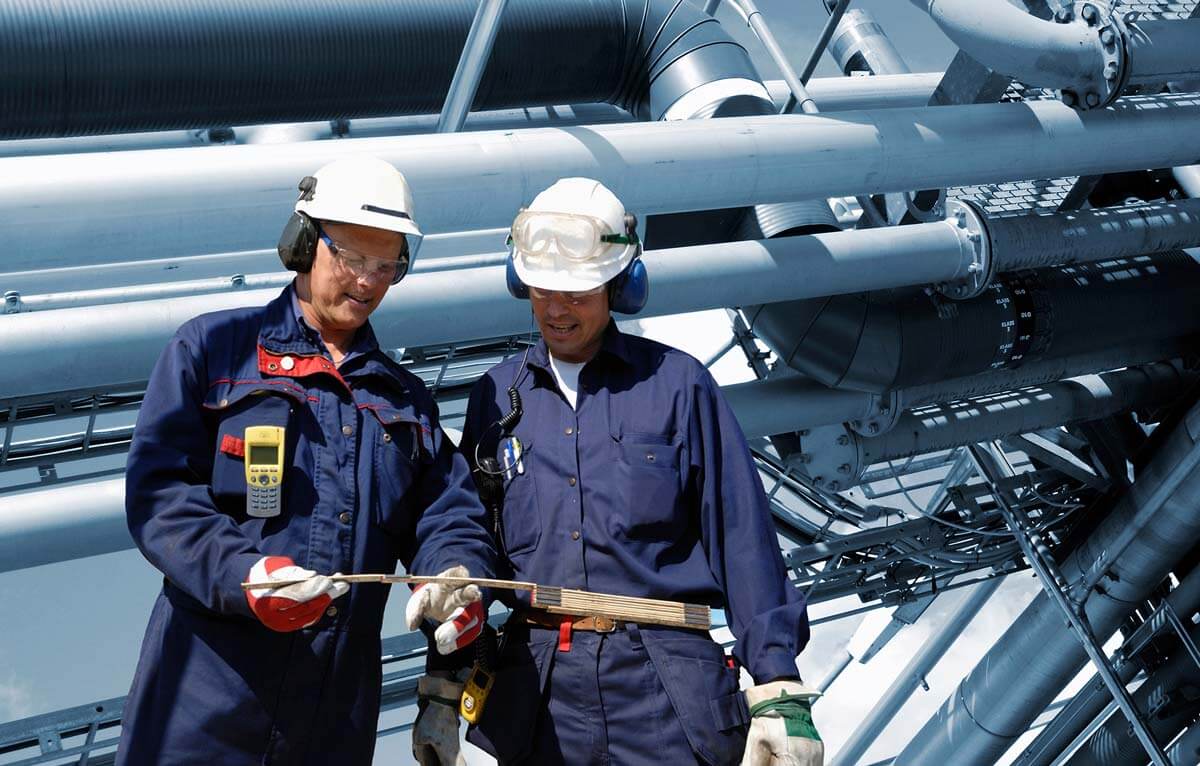 Connectivity when and where you need it
Our equipment is geared for modern production, offering the connectivity formats and reliability needed for fast decision making.
Safe and sound
Encoder options include those with functional safety ratings up to SIL3/PLe and certifications for use in ATEX/IECEX zone 1/21 hazardous environments.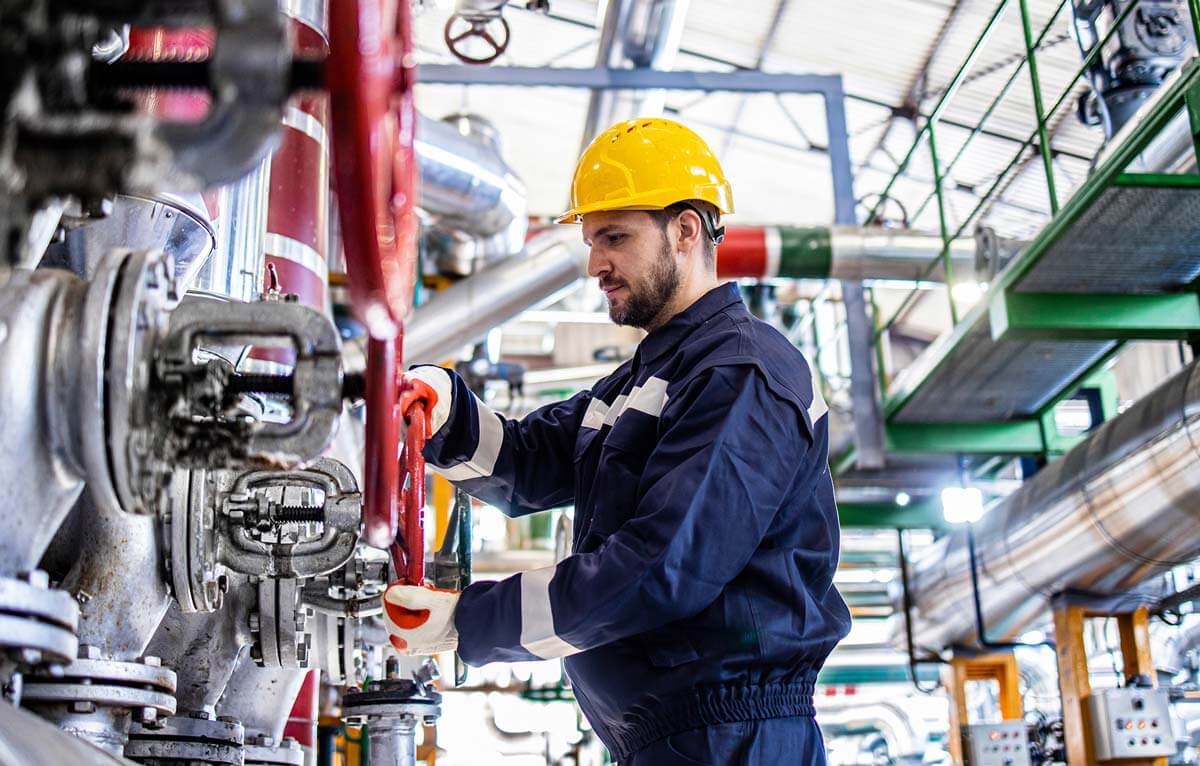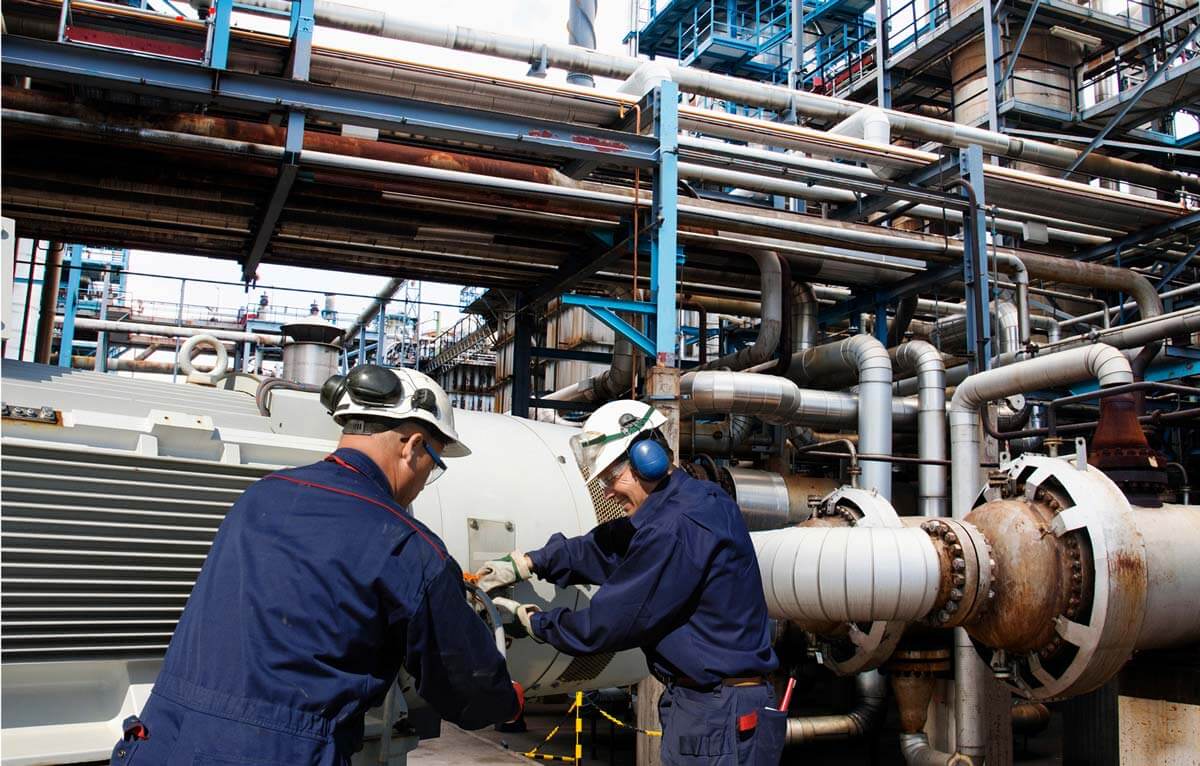 Rugged precision
Several of our encoders, especially those in our LEINE LINDE line, are built specifically to last and deliver high-precision feedback in volatile oil & gas environments and withstand their common contaminants.
Schaumburg, IL  (February 2022) – With innovative new features designed into the already-robust line of Leine Linde rotary encoders, ...
Where magnetic encoders use positive and negative poles and optical encoders use light passing through a disc, inductive encoders ...