Life Sciences: Enabling the lab automation and medical innovation that will change the world
Achieving the high throughput and extraordinary precision necessary for medical technology and laboratory automation is challenging. The groundbreaking technological partnership between HEIDENHAIN, ETEL and IMT is delivering just that, speeding up life science solutions and helping make it more accurate and cost effective than ever.
A breakthrough in lab automation design
A unique combination of linear encoders and motors, motion control and microfluidics delivers unprecedented results in biotechnology
Achieving the high throughput and extraordinary accuracy necessary for lab automation, liquid handling, DNA sequencing and sample analysis to name a few, is extremely challenging. But now, a groundbreaking partnership between HEIDENHAIN, ETEL and IMT is changing lab automation design forever.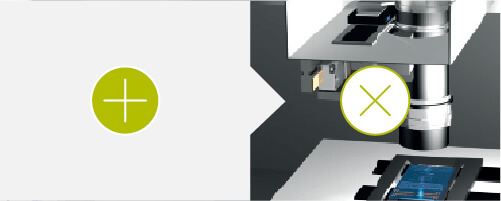 Information about the product
Click the plus signs to learn more about the product.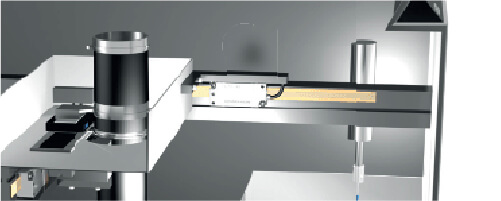 HEIDENHAIN linear encoders
HEIDENHAIN linear encoders deliver absolute positioning accuracy to ensure the highest level of positioning at high traverse speeds.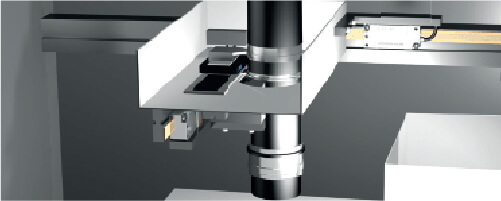 ETEL linear motors are perfectly suited for the most demanding scanning applications—those that require zero attraction force and outstanding speed stability.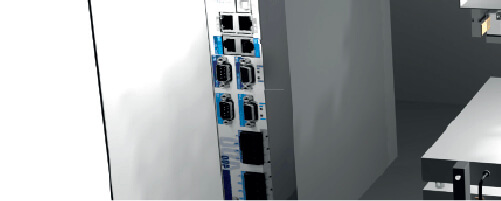 ETEL motion control solutions deliver a decentralized architecture for consistent performance and speed.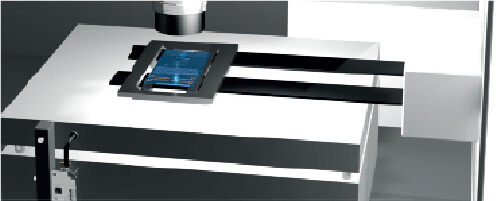 IMT's glass wafer processing capabilities allow the automated production-scale manufacturing of multilayer microfluidic flow cells.
Microfluidics
The microfluidics product line includes customized micro- and nano-patterns and structures in glass, integrated electrodes, waveguides and structured functionalization, for life science applications. IMT provides flexible offerings from design consultancy, prototyping to scalable manufacturing.
Nanopatterning enabling high-throughput multiplex assays and next-generation sequencing

Structured waveguides enabling increase signal-to-noise ratio

Complex glass structuring enabling multiple-emulsion droplet generation

Electrode integration (various materials, feature sizes down to 2 µm) enabling e.g. pathogen detection