Drive systems
High-performance motors and application-tailored encoders for motor feedback deliver the motion and dynamic performance needed in machine tools, automation solutions, elevators, printing machines, and more. HEIDENHAIN and ETEL provide motors and complex motion systems for high-accuracy applications in industries such as semiconductors and electronics. Machine and automated system manufacturers will find a comprehensive selection of tailored encoders for a wide of variety of motors, applications, and requirements from HEIDENHAIN, AMO, RSF, and RENCO.
Encoders for servomotors
HEIDENHAIN offers a wide range of rotary encoders and angle encoders for servomotor control, empowering you to handle nearly any positioning and control task, irrespective of the following factors:
Your application's mechanical requirements
Your interface technology
Your accuracy requirements
Your desired level of safety
These encoders can be connected with commonly available cables and connectors, but also with our innovate HMC 6 single-cable solutions for the EnDat 2 interface, or HMC 2 for the state-of-the-art EnDat 3 interface.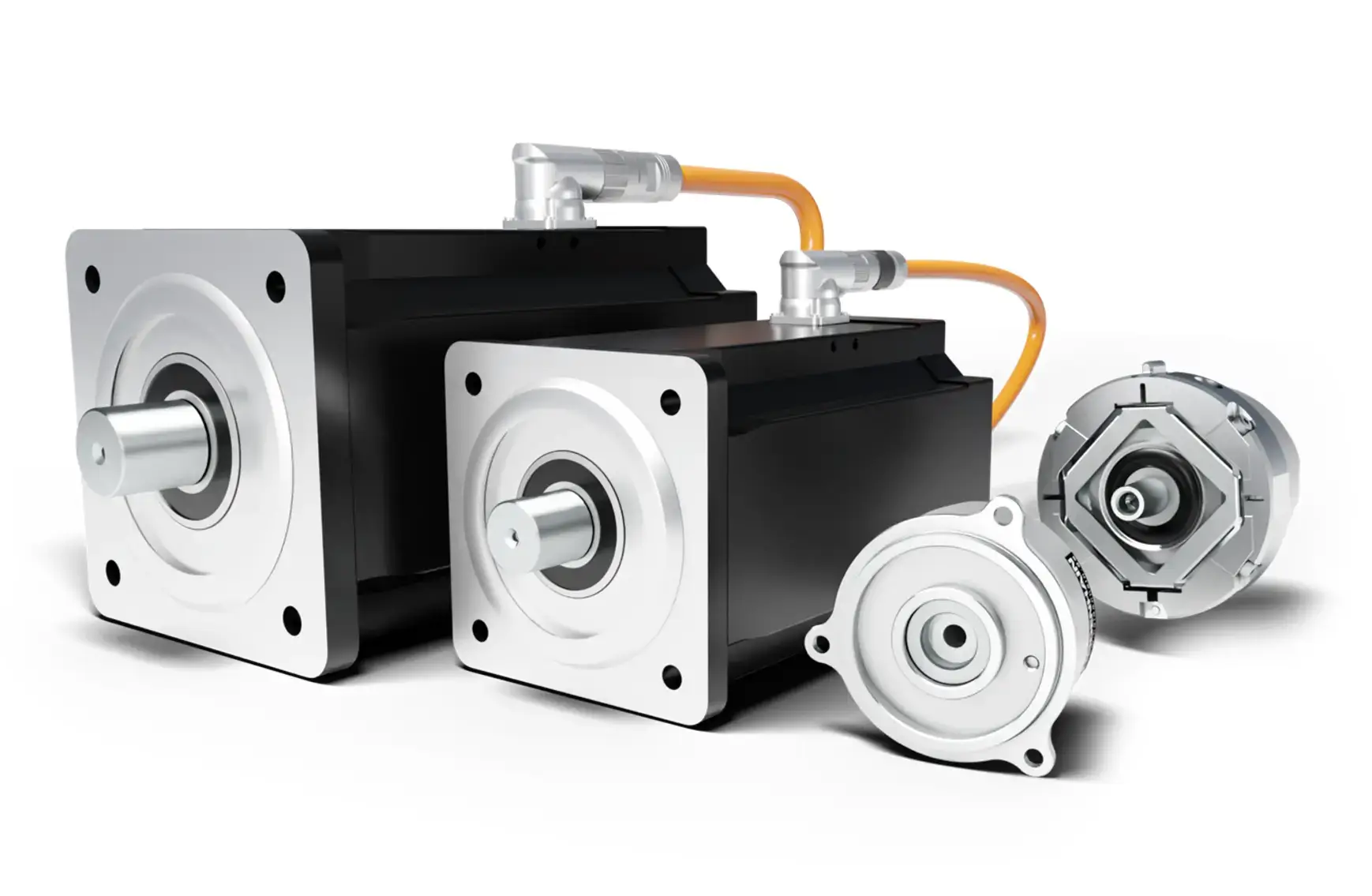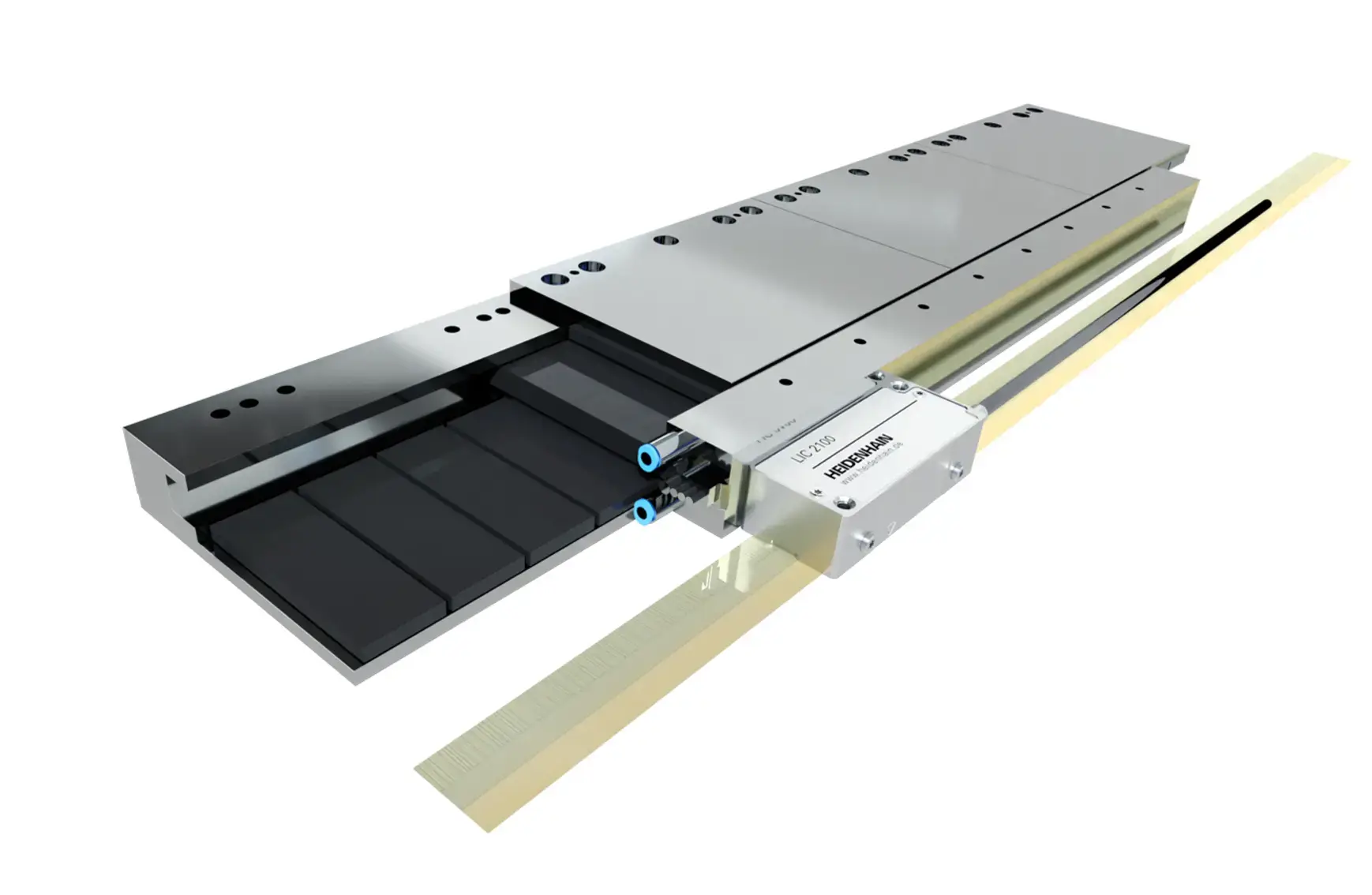 Encoders for linear motors
Linear motors provide numerous benefits such as high dynamic performance, reliability, and longevity. Position feedback is provided by linear encoders exhibiting these same characterstics.
Sealed linear encoders, with their resistance to dust, chips, and cooling lubricant, are ideal for machine tools. Exposed linear encoders are available for direct drive motors, especially in measuring equipment. Modular solutions offer nearly unlimited flexiblity for installation in a wide variety of applications.