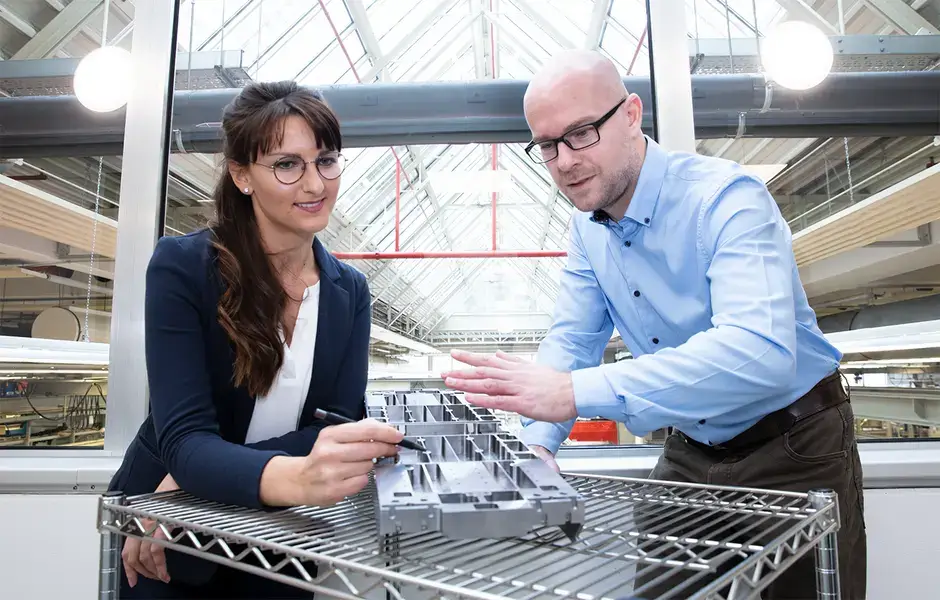 If you know what you're looking for:
Find solutions for your industry
HEIDENHAIN is at home in numerous industries. Discover solutions from the HEIDENHAIN Corporate Group for your application. Discuss your requirements with our sales engineers, and let our brands support your market success with their extensive product portfolios and strong industry expertise.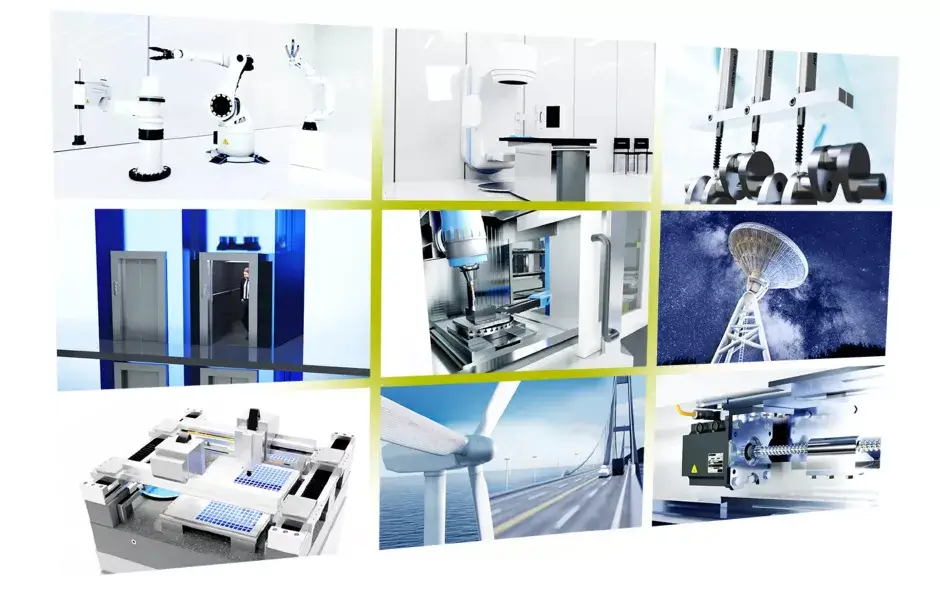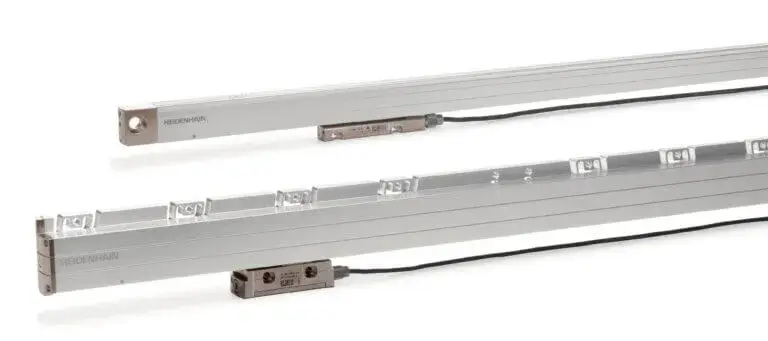 Linear Feedback Optimized for Machine Tools
Specially optimized for feedback on machine tools is HEIDENHAIN's latest generation of linear scales, the LCxx6 series. Designed with an optimized internal scanning system, this series is resistant to liquid contamination and is quickly becoming the industry standard for position measurement on machine-tool linear axes.
The demands on robotics designers, engineers and manufacturers are higher ...
We recently sat down with Milton Willis, our Machine Tool ...