Linear Encoders for Length Measurement
Nothing beats the positioning accuracy of linear encoders from HEIDENHAIN. Available in absolute and incremental versions and ideal for a variety of applications—including machine tools, semiconductor machines and medical machines—these measuring solutions combat a variety of issues that erode precision.
Why HEIDENHAIN Linear Encoders?
Eliminate machine tool position errors caused by thermal expansion, deformation of the drive mechanics, pitch issues and more
High long-term speed stability
Sturdy construction and high resistance to vibration
Finer signal periods offer highest interpolation accuracy
Compact, lightweight and easy to install
Durable and dependable—functions properly even after many years of operation
Sealed or enclosed linear designs available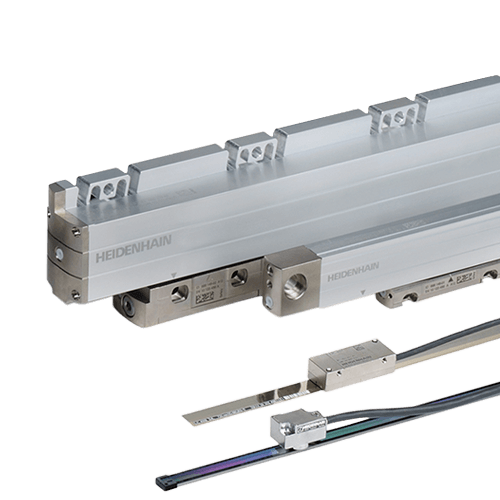 HEIDENHAIN's recent acquisition of AMO, has resulted in the Austrian specialty encoder company's sales operations and products being coordinated at HEIDENHAIN CORPORATION in the U.S. for North America.  AMO encoder production and engineering will remain in Austria. AMO is well known for meeting the precision feedback requirements in applications where high resolution is needed, particularly […]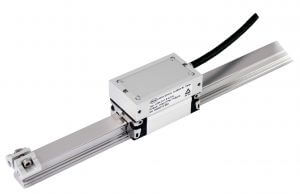 Introducing New AMO Multi-Section Linear Encoder
HEIDENHAIN is pleased to announce the addition of an exciting new product — the AMO LMF 9310 multi-section linear encoder — specifically designed for long length applications (over 10') on manually operated machines and is compatible with ACU-RITE brand digital readouts.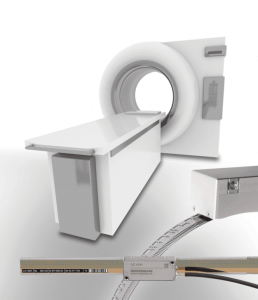 3 Biomedical Engineering Trends that are Saving Lives
From unprecedented DNA sequencing capabilities to flawless robotic surgeries and other automated treatments, doctors and medical laboratories have more life-saving innovations at their disposal than ever before.