Linear Encoders for Length Measurement
Nothing beats the positioning accuracy of linear encoders from HEIDENHAIN. Available in absolute and incremental versions and ideal for a variety of applications—including machine tools, semiconductor machines and medical machines—these measuring solutions combat a variety of issues that erode precision.
Why HEIDENHAIN Linear Encoders?
Eliminate machine tool position errors caused by thermal expansion, deformation of the drive mechanics, pitch issues and more
High long-term speed stability
Sturdy construction and high resistance to vibration
Finer signal periods offer highest interpolation accuracy
Compact, lightweight and easy to install
Durable and dependable—functions properly even after many years of operation
Sealed or enclosed linear designs available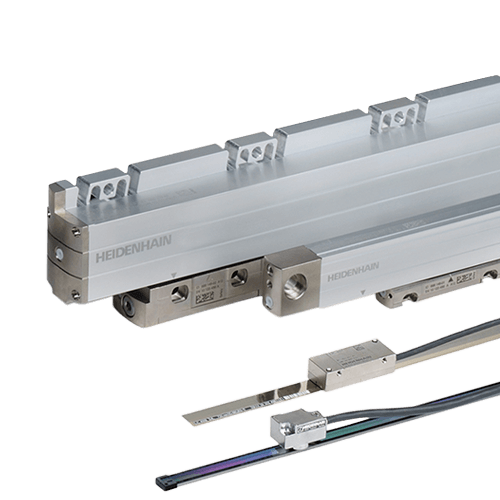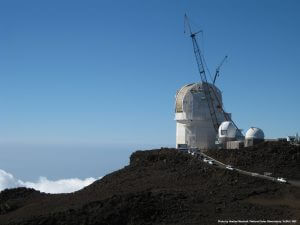 Did You Know That HEIDENHAIN Linear Encoders Are Part of the World's Largest Solar Telescope in Hawaii?
HEIDENHAIN linear encoders are an important part of a critical filter being developed for use on the world's biggest solar telescope currently being setup on the island of Maui, Hawaii. 

RSF Elektronik Launches the MC 15 Encoder
RSF Elektronik has provided an absolute upgrade path for customers using the MS 15 linear encoder or for those who would like to design in absolute linear measurement technology in price-sensitive applications.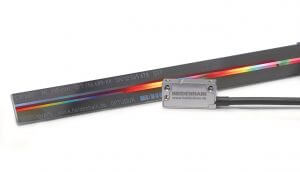 LIP 6000: High Tech in a Small Package
HEIDENHAIN's new LIP 6000 miniature linear encoder system is useful in machine feedback applications where very constant speed control is needed or high position stability at standstill is important.