Length Gauges and Metrology Solutions
When you need accuracy and versatility, length gauges and QUADRA-CHEK metrology solutions from HEIDENHAIN deliver. These sophisticated, mechanically rugged products cover a wide range of applications—including optical comparators/profile projectors, video measuring machines, multi-sensor machines and coordinate measuring machines.
Why HEIDENHAIN length gauges?
Products cover myriad applications in production metrology, in multipoint inspection stations, measuring equipment monitoring, and as position measuring devices
The high-accuracy specifications apply over the entire measuring length—whether the part measures 10 mm or 100 mm
High repeatability offers an advantage during comparative measurements—in series production, for example
The wide measuring ranges (from 12 mm to 100 mm) eliminate the need for multiple, expensive setups
Rugged construction and high thermal stability makes HEIDENHAIN length gauges ideal for industrial environments
Why HEIDENHAIN metrology systems?
QUADRA-CHEK evaluation electronics cover a variety of metrological applications—including tool presetters, profile projectors, measuring microscopes, 2D and video measuring machines
In the optional CNC version, they also operate as full-fledged controls for axis positioning and can automatically execute measuring programs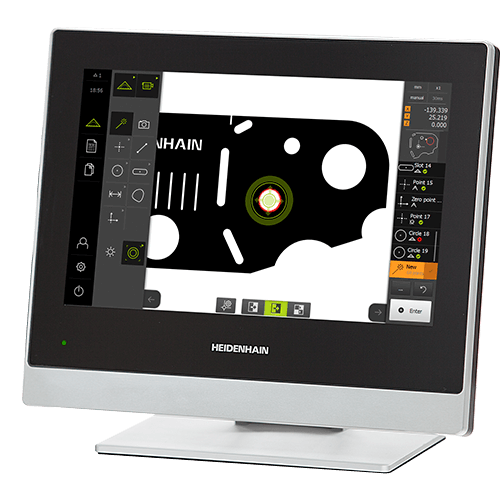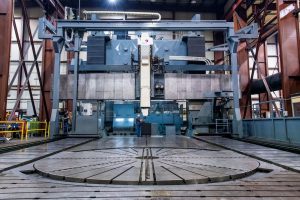 Did You Know HEIDENHAIN Scales Were Part of the Rebuild of a Massive Gantry Mill?
Thought to be one of the largest machine tools in the world when commissioned in 1995, this gantry mill at Major Tool & Machine has recently undergone a major rebuild in order to handle even the most complex large parts with speed and high precision utilizing current absolute-technology HEIDENHAIN linear scales.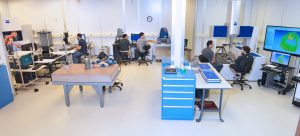 Donation to UNCC Center for Precision Metrology
HEIDENHAIN CORPORATION recently donated equipment to UNC Charlotte's world premier Center for Precision Metrology, which is central to the education and research efforts in the areas of precision engineering and metrology for William States Lee College of Engineering.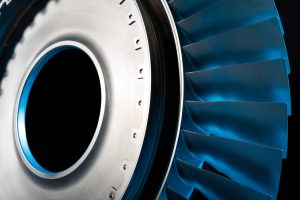 Did You Know That DutchAero Uses HEIDENHAIN Products in Measuring and Quality of Aircraft Parts?
DutchAero, with its parent company KMWE, developed a measuring device for quality assurance that fulfills present tasks and is also equipped for the future.