Angle and Rotary Encoders and Angular Systems
Today's machine, electrical motor, printing and automation applications demand ever-increasing precision, robustness and dynamics. The full line of HEIDENHAIN angle and rotary encoder products delivers on all these qualities, along with the high reliability HEIDENHAIN has been known for over the last 125-plus years. Available in absolute and incremental versions and ideal for a variety of applications—including rotary tables, motor feedback, printing/paper converting machines, and telescopes—these encoders fulfill a variety of angle measurement needs. We offer two categories of encoders: Angle encoders, which have an accuracy at or below ±10" (arcseconds) and Rotary encoders, which have an accuracy above ±10" (arcseconds).
Why HEIDENHAIN angle encoders?
Accuracy down to ±0.4" (arcseconds)
Resolutions up to 29 bits
Calibration chart provided with every angle encoder
Large mounting tolerances
Why HEIDENHAIN rotary encoders?
High resolutions for smooth speed control
Proven robustness
Compact size and simple installation
Options available with Functional Safety up to SIL 3 and PL e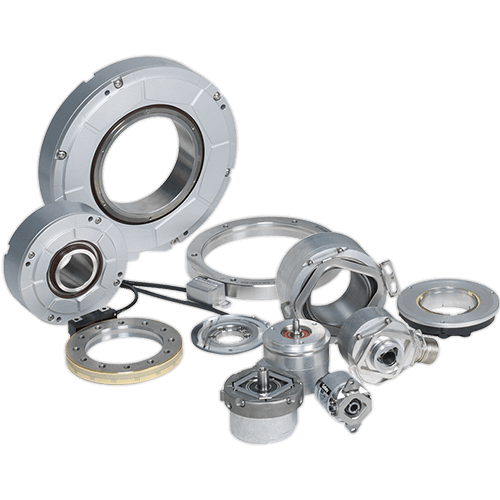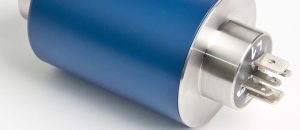 LTN Offers New Mercury-Free Slip Ring for Packaging Machines
LTN introduces a new slip ring for packaging machines that does not contain mercury, making it ideal for sensitive applications within the food and pharmaceutical industries.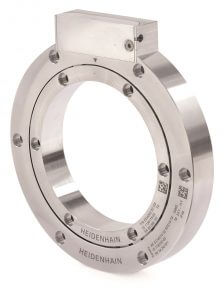 HEIDENHAIN to Unveil New Hollow-Shaft Rotary Encoders at Upcoming SPS IPC Drives Show
For the SPS IPC Drives 2016 trade show, HEIDENHAIN is supplementing its existing program of inductive position encoders with its new rotary encoder series ECI 4000/EBI 4000.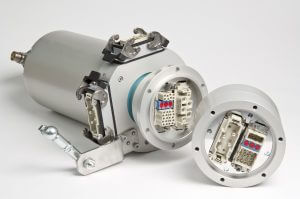 ADSR – First Slip Ring with Diagnostic System
LEINE LINDE SYSTEMS is proud to announce the new ADSR, the first diagnostic system for analyzing condition and predicting remaining service life within slip rings, especially useful in onshore and offshore energy systems.