Angle and Rotary Encoders and Angular Systems
Today's machine, electrical motor, printing and automation applications demand ever-increasing precision, robustness and dynamics. The full line of HEIDENHAIN angle and rotary encoder products delivers on all these qualities, along with the high reliability HEIDENHAIN has been known for over the last 125-plus years. Available in absolute and incremental versions and ideal for a variety of applications—including rotary tables, motor feedback, printing/paper converting machines, and telescopes—these encoders fulfill a variety of angle measurement needs. We offer two categories of encoders: Angle encoders, which have an accuracy at or below ±10" (arcseconds) and Rotary encoders, which have an accuracy above ±10" (arcseconds).
Why HEIDENHAIN angle encoders?
Accuracy down to ±0.4" (arcseconds)
Resolutions up to 29 bits
Calibration chart provided with every angle encoder
Large mounting tolerances
Why HEIDENHAIN rotary encoders?
High resolutions for smooth speed control
Proven robustness
Compact size and simple installation
Options available with Functional Safety up to SIL 3 and PL e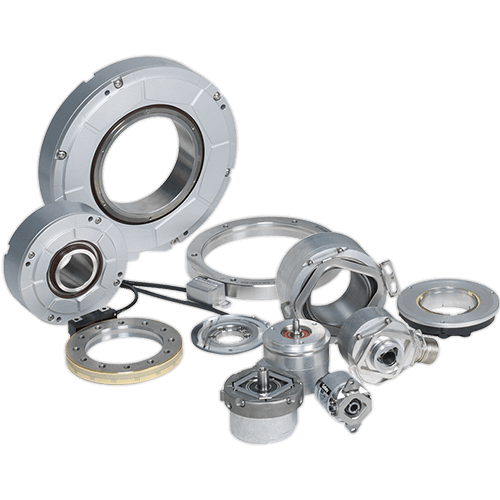 New Leine & Linde Linear Encoder for Toughest Environments
Leine & Linde will release a robust linear absolute encoder series for tough environments, such as part of roll gap regulation in the steel industry.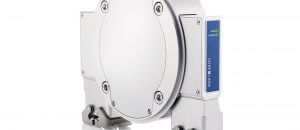 Heavy-Duty Motion Control Motor Needs in North America
Leine & Linde introduces a new bearingless encoder —the MRI 2850—for high horsepower electric motor applications using vector control.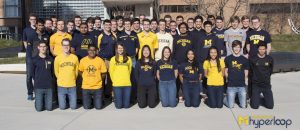 Proud to Support University of Michigan's Hyperloop Team
HEIDENHAIN CORPORATION proudly sponsors the University of Michigan's Hyperloop team, and donated motion control feedback for its high-speed pod.